Appreciating wine is no longer limited to the upper crust of society. In recent years, general society has developed what is now known as a "wine culture." From 5-star restaurants to local vineyards and the everyday get together, more people are learning how to become their own mini wine connoisseurs. The demand for fine wine products has even created a slew of new employment opportunities. As a result, new degree programs have been developed to help individuals reach their goals of making Wine Studies a full-time career.
What is Wine Studies?
As the name implies, Wine Studies focuses on all things related to making wine. However, there are many other aspects to this subject, which include concepts such as vineyard management, distribution, import/export, wine merchandising, entrepreneurship and marketing, to name a few.
Students pursuing a degree in Wine Studies will develop the knowledge and skills to identify what factors make a wine first rate, as well as the know-how needed to be successful in any wine related career. Many colleges and universities that offer this program break down the subject into several more specific major and minor degree programs, as well as certificate programs. For example, Santa Rosa Junior College gives students the following options under the Wine Studies category:
Wine and Vines Major
Wine and Vines Certificate of Achievement
Enology Major
Enology Certificate of Achievement
Wine Evaluation and Service Major
Wine Evaluation and Service Certificate of Achievement
Wine Business and Marketing Major
Wine Business and Marketing Certificate of Achievement
What Do You Learn in Wine Studies?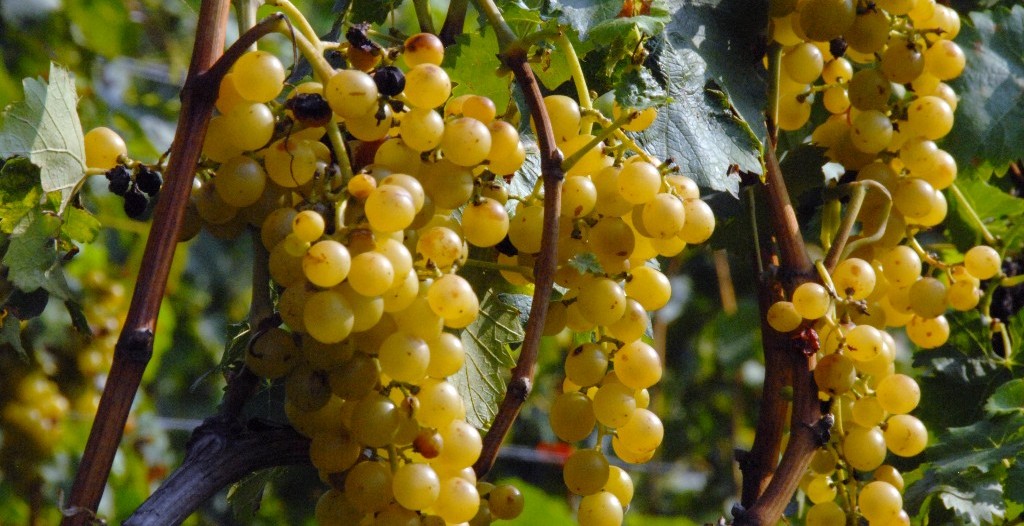 Although the exact subjects and activities within the Wine Studies degree program varies from school to school, below are some general areas students can expect to be introduced to:
Viticulture and wine making fundamentals
Tasting, assessment and evaluation techniques
Introduction to climates, grape varieties, soil and global wines
Global trade structures in the wine industry
Which Colleges Offer Wine Studies?
Aside from Santa Rosa Junior College, there are many colleges and universities that offer Wine Studies, especially in light of the fact that the demand for professionals in this field continues to grow. Central Washington University, Boston University, The Culinary Institute of America and the UC Irvine Extension Program are just a handful of schools that have Wine Studies programs.
What Can I Do with a Wine Studies Degree?
Contrary to popular belief, earning a degree in Wine Studies or any of its related majors/minors, can open many doors. Right now the United States is experiencing a huge boom in business for wine sales. As a result, the wine industry alone is responsible for employing over 1.1 million people. With the need for more new hires, there are literally thousands of new job positions up for grabs each year.
What makes a Wine Studies degree beneficial is that it also provides graduates with flexibility. Whether you'd rather be hands-on in the day to day operations at the vineyard to focusing on branding, marketing and sales, the wine industry has something for everyone. Notable job titles include Wine Sales Specialist, Grower Relations, Wine Ambassador, Wine Educator/Consultant and Hospitality Manager.