A lot of students spend time dedicated to searching for scholarships, reading the eligibility requirements and putting together and sending in their submissions. This part of the process is definitely nerve wracking, not to mention the waiting period to find out whether or not a student has been selected. Being awarded scholarship funds is a huge accomplishment but once the selected recipient has been chosen, that doesn't mean the process is necessarily over.
Students that have been fortunate enough to be on the receiving end of this type of financial aid still have a few steps to follow in order to make sure everything is smooth sailing.
Write a Thank You Note
Even though this step isn't mandatory, it should be. Not only is writing and submitting a thank you letter a considerate gesture, it's common sense. Whether a student has been awarded a few hundred or a few thousand, the amount doesn't matter. Scholarship organizations spend a lot of time and effort into securing free money for college students' futures, not to mention the painstaking process of sorting through applications and finally choosing who they'll send the check to.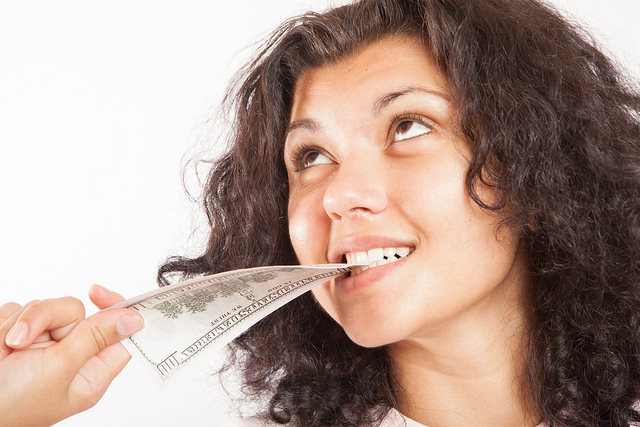 The thank you note should be handwritten, not typed. The message needs to be brief and to the point, as well as sincere and appreciative in tone. This should be done shortly after being notified of winning the scholarship. Waiting too long is unacceptable.
Keep In Touch
It's normal for students to get scholarships and then disappear from the face of the Earth, especially if the award is not renewable, unfortunately. However, it is smart to keep in touch with the organization over time. That doesn't mean students need to send out email blasts on a weekly basis or anything like that. The next point of contact (after the initial thank you letter) should occur approximately one (1) year later. Send a thoughtful letter or email, briefly thanking the organization again for their generosity but also include info about how the funds have helped with affording a college education.
Believe it or not, scholarships organizations and foundations love hearing from recipients and keeping track of their progress throughout the college years. Any correspondence they receive from winners is greatly appreciated and could even result in them posting about a winner's milestones on the website, newsletter and other media.
For winners of renewable scholarships, it is important to keep in touch once a year, especially around the time when students have to reapply to make sure they continue to receive the money. Such a gesture shows the organization/foundation how large of a role the scholarship has played in furthering a recipient's educational experience.
Say Thank You One Last Time
Students that have received a non renewable scholarship should send one last thank you letter (handwritten) after one year from the time they were chosen for the award. Similar to the letter described above, the content of this letter needs to ideally include a thank you for the funds and a summary of what the funds have helped them accomplish thus far.