Students planning on attending the campus of the University of North Carolina already have a number of degree programs to choose from. However, since 2011, the school has been working on proposals to establish even more degree options. Out of the dozens of new degree programs rolling out, below is a description of a few that may interest students majoring in a variety of areas.
*Students should keep in mind that UNC is a multi-campus university and will need to plan accordingly for which campus has the degree program they want.
New Bachelor's Degree Programs at UNC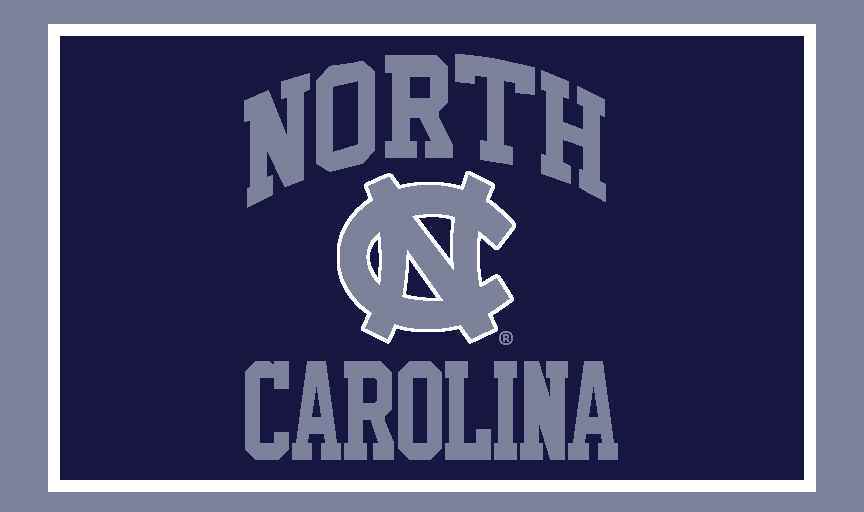 Title: Fermentation Science
Campus: Appalachian State University
Degree Program Description: Anyone interested in the areas of Food Science & Technology will find Fermentation Science appealing. This degree program focuses on combining the areas of the sciences and business management in order to understand the development and marketing of fermented products and processes and its effect on agriculture, food and beverage products. Students are required to have a basic understanding of elements such as chemistry/chemical analysis, microbiology and standard laboratory techniques. Other aspects that play into this degree program include the business management and marketing side: economics, accounting, promotion, tourism and marketing, among others.
Title: Peace Studies and Conflict Resolution
Campus: UNC at Greensboro
Degree Program Description: The curriculum for this degree program will highlight important events dealing with peace studies and conflict resolution from the past 50 years, including issues related to social change, human rights, inequality, justice, violence and peace. Students will examine in depth the issues surrounding this subject by participating in lectures, internships and experiential learning (learning from experience). The goal of completing this degree program is to equip students with the knowledge and skills to enter the workplace with a thorough understanding of how to handle conflict and propose peaceful solutions. Possible career options for graduates include the role of educator, negotiator, activist, government official and mediator, to name a few.
New Master's Degree Programs at UNC
Title: Education/Teaching of the Gifted and Talented
Campus: East Carolina University
Degree Program Description: Future teachers with the goal of working with students that are recognized as being "gifted and talented" will find this degree program ideal for developing the skills needed to excel in this part of the Education field. Students pursuing this program will be prepared for how to meet the unique needs of gifted and talented students , including assisting teachers in identifying which students fall into this category and learning how to interact with those from underrepresented backgrounds. Individuals in this degree program will also gain the knowledge required to adapt to meeting varying ability levels in one classroom setting.
Title: International/Global Studies
Campus: UNC at Chapel Hill Academic Affairs
Degree Program Description: Unlike traditional global studies degree programs, what makes this new version unique is the goal of identifying and analyzing the trans-national and trans-regional events, themes and processes that affect various societies and states around the globe. Students will study concepts such as political and social norms, global trade, employment, production, health and environmental conditions and the impact they have on diverse populations.