As people get more and more familiar with the concept of distance learning and what their classes and degree programs entail, the less likely they are to take advantage of this educational route. Unfortunately, there are still many individuals that believe online education is an easy way towards a degree or certification.
It's good to learn from others' mistakes, however, and below are just a few of the many commonly made mistakes when it comes to pursuing distance learning.
Distance Education Mistake #1: Biting Off More Than You Can Chew
Doing things online undoubtedly makes a lot of things much easier: shopping, messaging/chatting, sharing pictures and music, etc. But this doesn't necessarily apply when it comes to distance learning. That's not to say that online classes are so difficult they're not worth taking on but it's not advisable for students attempting this route to take on too many courses at the same time.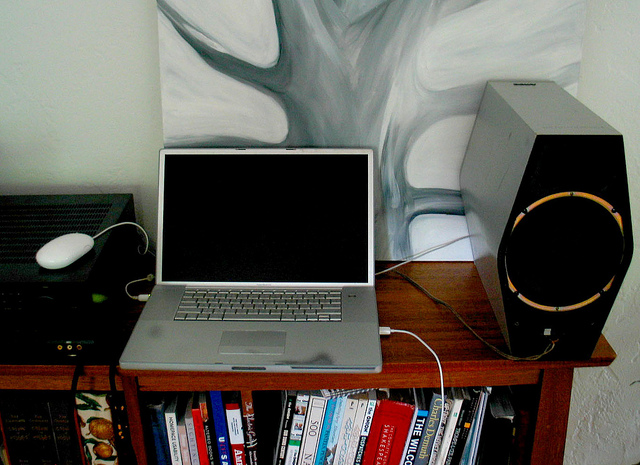 In theory, taking a course that doesn't require students to be physically present in a classroom sounds easy and the Internet makes certain aspects convenient but by no means is it a cakewalk.
Students interested in getting an education through an online school need to take into account that for each online course they sign up for, they should expect at least 10 hours of work each week that will be spent on reading, studying, completing and submitting assignments, writing papers, etc.
Distance Education Mistake #2: Treating All Online Courses as Generic
Copy and paste is a nifty function but it won't do students much good as a formula for passing their courses in a virtual environment. Even if the classes are similar in nature, the curriculum for each is specifically designed to set it apart from the others, requiring students to dedicate individual attention as needed. Online instructors know all the latest software and websites to easily check students' work to see if they're copying and pasting content for term papers, forum discussions and other signs of plagiarism.
Distance Education Mistake #3: Failing to Research Online Schools
The process of researching and choosing an online school should be taken just as seriously as choosing a traditional college or university. Making the wrong choice only results in a waste of time, effort and definitely money. It's important to visit the website for each distance learning school in order to find out what degrees and certification programs are offered, how much it costs to attend, whether the institution is accredited or not and what additional services are provided to students and graduates.
Distance Education Mistake #4: Being Ill Equipped
Just because students are tech savvy and spend a lot of time online, it doesn't necessarily mean they're completely prepared for the demands of online classes. Too many new students enroll in distance learning and pick their classes, only to find out too late that they don't have the required software installed, are lacking updates for certain programs to work, etc. Always check the online syllabus or course description beforehand to find out exactly what equipment, software programs or other requirement are needed to successfully complete the class.