College life means much more freedom for students to come and go as they please and choose class schedules that work for them. During these years, students are responsible for making a number of decisions. Determining whether or not to have a vehicle is one of them. It goes without saying that having access to a car for transportation needs is a huge convenience but there are also a few drawbacks that come with this type of responsibility.
Individuals planning on commuting to and from campus have their own set of criteria to consider but the factors listed below are geared more towards students that intend on either living on-campus or nearby. Incoming college students struggling with this decision will want to consider the following tips when weighing the pros and cons:
Do You "Need" a Car or Do You "Want" a Car?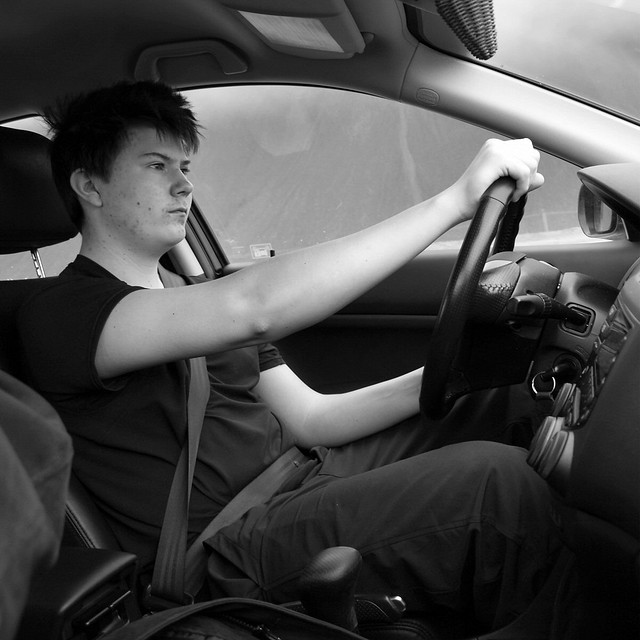 Having a car usually isn't a life or death decision, however, there are times when having this type of transportation at a student's disposal is crucial for things like getting to and from a job. But there are other instances where students merely want a car just to have one.
It is ideal for students to be realistic when considering bringing a car to campus with them. "Needing" a car is an entirely different concept than "wanting" a car.
Campus Location
If everything a student needs to have access to is within walking distance or a bus ride away, chances are having a car is going to prove to be useless. Many college campuses are natural hubs that are centrally located to essential places like restaurants, grocery stores, retailers, etc.
Additionally, nearly all college and university towns make a huge effort to provide the student population with a variety of public transportation options.
Campuses that are located close to subways, buses, trains and shuttle services want its students to have alternatives for getting from point A to point B at prices they can afford (student discounts are often put in place for public transportation options). Unless students are attending a school that is out of the way from the places they need to get to, chances are they'll fare just fine via public transportation methods.
The Cost Factor
There's more to having a car than making payments and affording gas. Maintenance costs, auto insurance, possible repairs that could occur and parking fees all add up over time. Student budgets are tight enough as it is and adding the expense of maintaining a vehicle could be more of a hindrance than a help.
It is a good idea for students to work the numbers and find out how much having a vehicle on campus could potentially cost them each semester. Crunching the numbers for how much it would cost to rely on public transportation each semester should be the next step. Now compare the two figures. This alone could serve as a large determining factor in a student's final decision.