There are more scholarships out there than one can shake a stick at. This is good, of course, because the more opportunities for financial aid there are, the larger the number of students that have a shot at earning a degree without putting their families through an enormous amount of financial burden. Out of the different types of scholarships out there, those that fall under the renewable category are highly sought after.
What makes renewable scholarships so valuable is that it means the ability to receive ongoing funding for college. As long as the scholarship gets renewed, a student is able to continue their studies without worrying about where the money will come from. From tuition and fees to textbooks and living expenses, this form of financial assistance can go a long way.
However, each financial aid opportunity that is renewable comes with certain rules and regulations, which must be followed to the letter in order to be successfully renewed.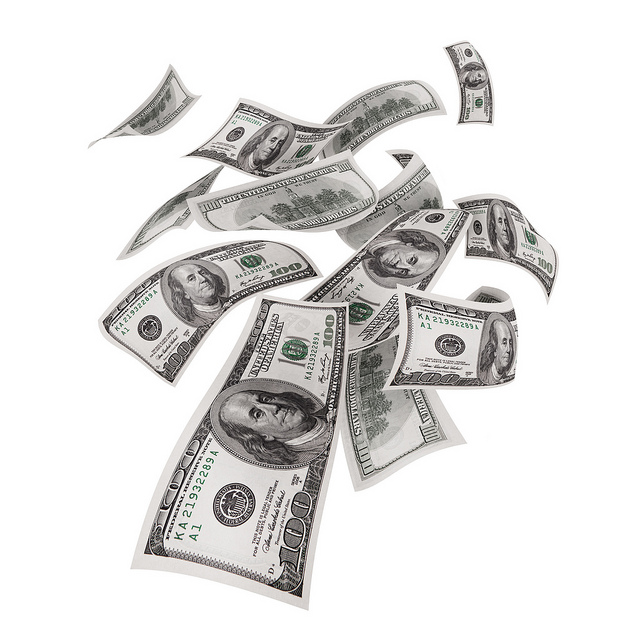 Being given the award doesn't mean the responsibilities end there. Students that have been awarded a renewable scholarships need to stay on top of things to make sure they continue to be eligible.
Read the Fine Print
Renewable scholarships come with rules. Failing to read the fine print could easily lead a student to unknowingly make themselves ineligible. The result: no more money for school.
As soon as you get the information about the scholarship, make it a point right away to identify the renewal requirements as they apply to your situation. Additionally, carefully review the entire financial aid package until you fully understand what is promised to you and what needs to be done on your end.
Take Action
Scholarships don't just renew themselves. Once you know what needs to be done, burn it into your memory and be sure to satisfy the requirements well before the deadline. While not all financial aid awards operate the same way, most renewable scholarships require students to maintain certain GPAs and/or take on a set number of credits. Whether a student is enrolled at half-time or full-time status could also play a factor.
Should a student fail to meet any or all of these requirements, it means they will not get the award amount for the following school year.
Get Clarification
The renewal requirements as described by the organization in charge of the scholarship might not be the same by definition as the college or university a student is attending. For example, if the renewable scholarship guidelines states that a student must be enrolled at half-time status to continue receiving financial assistance, it helps to find out exactly how many credits the organization considers "half-time status." If the school lists a different number of credits, clarifying such a discrepancy could avoid miscommunication, as well as lower the risk of possibly becoming ineligible.
If you feel that you might not be able to fulfill the renewal requirement for any reason, contact the administrator at the scholarship immediately to discuss your situation. Chances are, they'll be able to help you find a solution before the deadline.