Of the many television commercials advertising various career college programs, the one mentioned a lot is that of professional massage. Of course given the nature of what this type of job entails, it's no wonder that more and more people are flocking to this niche. One of the biggest perks is that fact that getting into the massage field doesn't require a 4-year degree. But that doesn't mean it is a free-for-all.
The most successful masseuses are those with the right training credentials and skills to provide their clients with the best quality of care. Individuals curious as to what it takes to pursue this path will want to do research and plan accordingly.
Decide Your Career Goals Beforehand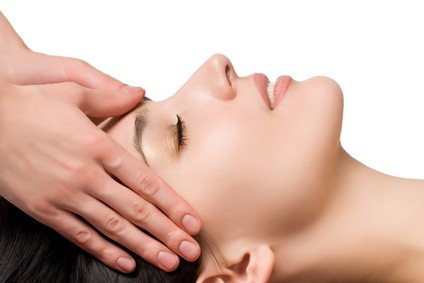 It is important to evaluate your own personal goals. Are you looking to make professional massage a full-time career? Or would you rather use it as a part-time opportunity to earn extra income in addition to another job you're currently employed in?
Are you a high school graduate hoping to get into the workforce quicker instead of enrolling in a traditional degree program at a 4-year college or university? Or are you a working professional looking for a career change?
These situations and their answers are the best starting point for deciding what steps to take next. The more serious the career goals are for professional massage, the more education and training will be required.
Find Out What It Takes to Practice Professionally
Whether a person wants to become a full-time or part-time massage therapist, educational requirements must be met in order to practice professionally. Many states also place additional components that need to be fulfilled, such as licensing, which means taking and passing an exam.
Future massage therapists will want to go online and find out whether the state they live in does indeed require licensing. If so, this will be extremely helpful when choosing a program or massage school to enroll in. Failing to do this kind of research could lead an individual to undertake and complete a massage program, only to find out after that fact that they still cannot practice in a professional setting due to not having a license.
For the lucky few that live in an area where there are no such requirements or regulations in place, starting a career in massage can begin much faster. However, this doesn't mean masseuses shouldn't still seek the best training programs to boost their career qualifications.
Start Looking Into Massage Schools
Some massage programs are as short in duration as a few weeks, while others take up to two years to complete. It is best to choose a program that satisfactorily meets the criteria for graduates to enter the workforce upon graduation–never pick the shortest program as a shortcut.
Because massage therapy is a solely hands-on profession, this means receiving instruction in a traditional setting, which typically includes practicing on real clients. The best massage schools are those that have a strong hands-on training component in its program structure.