Virtually all college students are familiar with the online world. Even individuals that don't consider themselves computer experts or tech savvy can navigate their way around a computer or laptop. However, as heavily utilized as the Internet is these days, it has made it even easier for scammers, shady operations and hackers to take advantage of any opening they can find.
During the college years, students tend to be a bit more lax in the actions they take online and may be under the false impression that their chances of encountering a problem as a result of an unsafe Internet connection is not likely to happen to them.
Because students typically want to have Internet access wherever they are on or off campus, they often turn to cheap connections or tap into public wi-fi networks.  Such actions could open themselves up to an attack of some kind by taking their chances with using potentially unsafe connections.
Anti-Virus/Anti-Spyware Software is a Must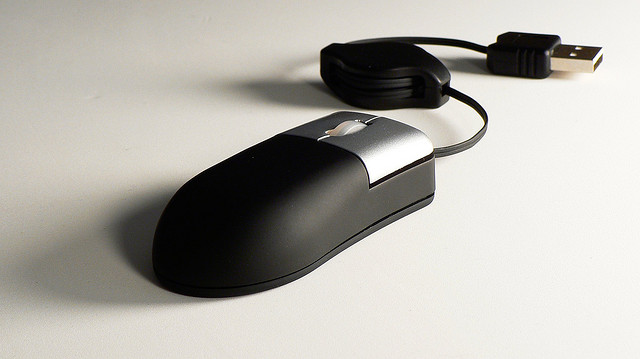 Having anti-virus or anti-spyware software installed on a computer or laptop is crucial.
Students always on the move that rely on their laptops while on the go are especially prone to attacks and need to make sure that updated software is installed and properly functioning.
There are several free versions of anti-virus and anti-spyware software available for download but for long-term security, it is almost always better to pay for a more effective form of protection.
Depending on what you mainly use your laptop for or the activities you perform while online, it is possible to find an affordable version of anti-virus or anti-spyware software that won't break your bank account. When paying for protection it is important to keep up with renewing the software, which typically happens once a year.
Double Check the Firewall
A majority of computers and laptops come with a firewall already installed. This is beneficial since it's free and even the most basic firewall does an adequate job of providing protection. However, it is vital to check the status of the firewall to make sure it is working properly.
Surprisingly, some computer users don't realize that, for whatever reason, their firewall has been turned off. It doesn't hurt to double check just to be on the safe side. If you find that your laptop or computer doesn't have a firewall installed, get it done right away.
Be Aware of Your Connections in Different Surroundings
Students with their own/private secure Internet connection more than likely won't have much to worry about when it comes to the possibility of getting an attack on their computer. However, if they have a habit of using public networks while at the cafe or using a friend or neighbor's network when not at home, it is crucial to navigate the Internet carefully during these times. It isn't as easy to verify just how safe such connections are.
When using these types of networks, avoid doing any online activities that require you to input sensitive or financial information. Hold off on such actions until you get home to your safe and secure connection.