Each term, registering for classes can be a gamble for some students, especially those needing to get into courses that count towards their major. College students in impacted majors may also find themselves facing the possibility of not being able to get into the classes they need. Impacted majors are described as majors where the number of students applying exceed the amount allowed by the college or university's admissions office.
Seeing that a course you want is "closed" can be frustrating for any student. Before throwing in the towel and/or worrying about whether or not failing to get into a class could set back your graduation date, it is a good idea to explore your options–because there are quite a few. Students new to college life will especially want to take this information to heart, which could save them a lot of grief in the long run.
Nothing Is As It Seems
Have you found a class you really want to take but you can't register for it because your school's website lists the class as being closed? In reality, this status isn't always accurate. In the beginning of the term, there is always a "weeding out" process that occurs. While a ton of students will register at first, after a week or two there is almost always a number that end up dropping out for whatever reason. So what does that mean? Open seats that hopefully you'll be lucky enough to fill. So anytime you see a course as being closed, just know that there's still hope.
Plead Your Case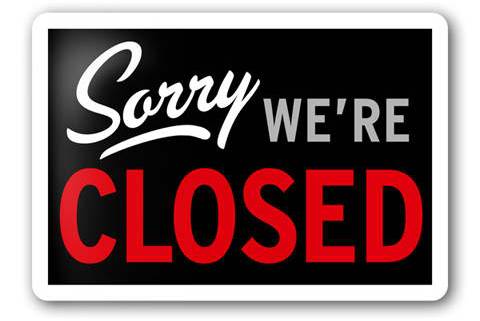 There's nothing wrong with attending a closed class on the first day and speaking with the professor afterwards in order to explain to him/her why you need the course. Depending on your situation, the professor may be sympathetic and allow you to officially register in the class or at least place you on the waitlist. Or you can opt to visit the professor during office hours, where you can have some one-on-one time with no distractions from other students vying for the same seats. Find out if he/she will allow you to still attend class without being registered, that way if someone ends up dropping out eventually, you'll be more than likely to get their spot. While it is a risk, it's still a way to ensure you're up to date on the material being taught and your efforts could be enough to convince a professor to let you in.
Do a Thorough Search
College courses that tend to fill up quickly often have additional sections available on different dates and times. If your first choice isn't open, check for other sections. It may not give you the ideal schedule but if you need the class, it's worth the inconvenience. Are all the sections full? Check to see if you can register for an online version of the class.
Go Elsewhere
It isn't uncommon for students to take a class at a nearby community college that is the transferable equivalent of the closed class they weren't able to register for at their own college or university.