Distance learning is now a regular part of the education field and it's nothing for students to sign up for online programs and earn their degrees through a distance learning school. The convenience this method has for students is definitely beneficial–namely for adult working professionals that are considering changing careers and/or advancing in their current positions.
However, there are some adults that have zero experience with distance learning and what it requires of them. From older individuals to those that have never set foot on a college campus, transitioning to an online learning environment can turn out to become a much bigger challenge.
Below are useful tips to help first timers better prepare for a distance learning education.
Computer Literacy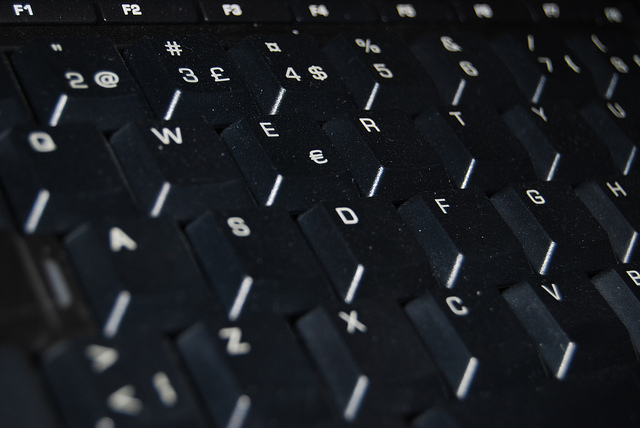 Sending emails and knowing how to use Facebook isn't enough when it comes to taking classes online. It doesn't hurt to enroll in a basic computer literacy class prior to signing up for a distance learning program.
While some elements of the course may seem elementary, there are many new components that adult students may not be aware of. Going in fully educated and up to date on things makes for a much more effective learning experience, instead of struggling to keep up.
Ask Around
One of the best ways to learn about something for the first time is to find out about it from somebody else. There is no shortage of people that have taken or that are currently enrolled in online courses. From their kids and family members to friends and coworkers, it's a good idea to find out who can relay their experience with distance learning.
When doing this, it is important to find out what specific challenges each person had.
Get the Right Equipment
Pursuing an online education is only convenient if the equipment being used is updated and working properly. Trying to complete assignments and do online research using a desktop that moves slower than molasses will make the process extremely frustrating. Make sure there is a reliable laptop, well performing desktop computer or other device available that will be an asset and not a hindrance.
Make Lifestyle Changes As Needed
Becoming a student of online learning isn't always as easy as it seems. The amount of time virtual classes often require can be very demanding and if a person doesn't organize and prioritize their schedule correctly, even the convenience of the distance learning method won't be of much help.
Evaluate your lifestyle and figure out how much of your day is spent on various tasks. If there is enough room to squeeze in study time, online participation, etc., chances are there won't be any scheduling issues once enrolled in online courses.
Seek Assistance
Even though distance learning can seem lonely, this method isn't for the sole purpose of leaving students to their own devices entirely. Professors/instructors are readily available to help students so it is important that first time adult students pursuing an online education feel comfortable sending an email or participating in forums with their fellow students in order to get questions answered and concerns addressed.