Financial aid and things like scholarships and student loans all play a part in a majority of students' lives when preparing to attend a college or university. However, those aren't the only finances students can expect to deal with in the years to come. Budgeting in general for day-to-day activities, living expenses and other factors can be difficult to maintain and keep track of if essential money management steps aren't put into place.
It's never too early for parents to start teaching their children the importance of finances–both personal and school related. The sooner these good habits are established, the less likely students will be to mismanage their finances once they're on their own in college.
Establish a Separate Checking & Savings Account
By the time a student is a senior in high school, parents should start thinking about setting up a separate checking and savings account for their child (if this hasn't been done already). It's important that students have accounts through the same bank as their parents. In the event of a financial emergency, it will be more convenient to transfer funds via phone, online or mobile app.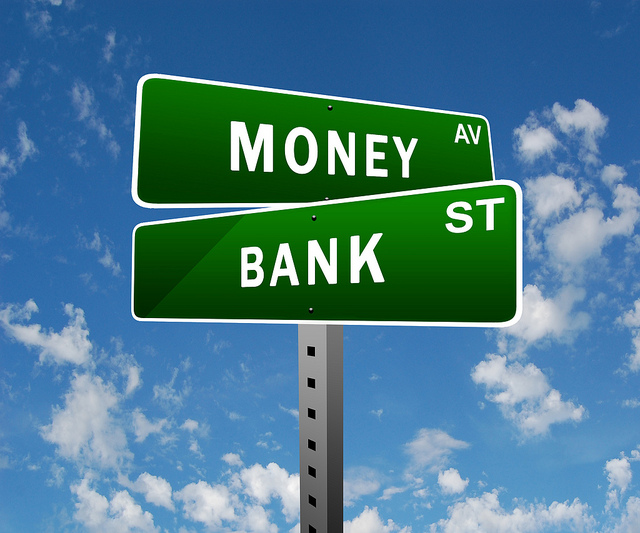 Establishing a checking and savings account is typically free for existing bank customers. If possible, make sure the student's accounts don't have any hidden fees and that there is overdraft protection in case they go below a certain balance in the account. Additionally, find out if there are any penalty fees and what situations they apply to.
Having accounts set up at a bank that is located on or close to campus is an ideal situation as well, since students won't have to go far to deposit money, use the ATM or other banking services.
Get Debit Cards–Not Credit Cards
Parents getting ready to send their children off to college usually don't make it a priority to set them up with credit cards. However, it is a good idea to get a debit card issued for the checking account set up. It's crucial for parents to thoroughly explain to their child(ren) what a debit card is, how to properly use it and why it's different from credit cards.
Sign Up for Online Banking
Banks of all sizes and types are expanding their banking services to include the ability to manage accounts and funds online. After a student has their own checking and savings account set up and has the debit card in hand, they should go to the bank's official website and create a free online account. College students are no stranger to being online and using mobile apps so introducing them to this new and improved way of banking and managing finances is a language they can understand.
Students also need to be educated on the importance of diligently checking their balances and activities on their accounts at least once a week or every other week. Staying on top of their finances on a regular basis is the best way to avoid any budgeting and/or money issues, as well as help them visually see how their actions and purchasing habits reflect on their funds.