It's no secret that students from other countries are dying to get accepted into the many prestigious US colleges and universities. Recent studies show that the number of international student applications has skyrocketed over the past few years, despite the economy. For the schools, accepting these types of students is great because it helps them financially, as well as provides a diverse environment for its students overall. International students hoping to apply to a college or university in the United States will want to make sure they do their homework and know what to expect in order to increase their chances of acing the admissions process and getting accepted.
Brush Up on Your English Skills
Obviously, getting accepted to a US college or university means international students should have a good grasp of the English language. However, to boost your chances, it is important to successfully pass the TOEFL (Test of English as a Foreign Language) or the IELTS (International English Language Testing System) exams. Doing so will show the admissions office that they do not have to worry about you falling behind in your studies as a result of the language barrier. If you are not already fluent or fairly proficient at speaking and writing English, start working on this immediately.
Apply in Advance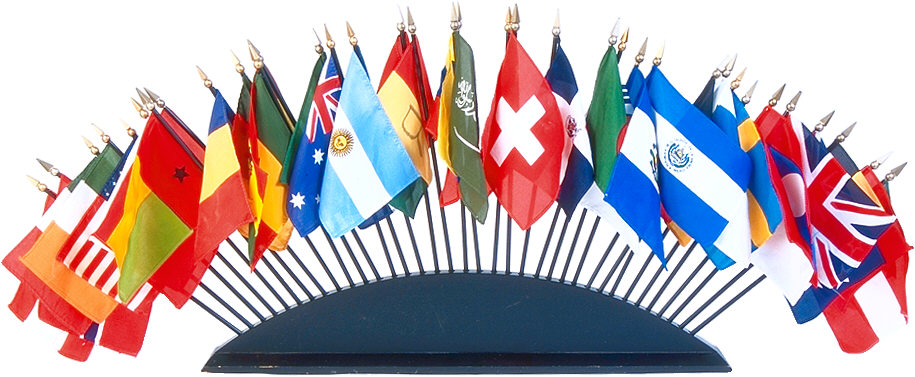 Because of the tedious application process and the steps involved, it is best for international students to work on submitting to their top choices two years before they hope to enroll, one year at the latest. During this time, thoroughly research the admissions process for each college or university you hope to send an application to. Not only will this give you plenty of time to put together your submission package, it will help determine which courses and related requirements to work on while you're still in your home country.
Be Realistic About Your Choices

Getting accepted into a prestigious Ivy League college in the US is any international student's dream. However, the reality is that applying to such schools don't promise great odds when it comes to the numbers game. Well known schools already receive an overwhelming amount of applications from students within the US. Throw in the waves of students applying from other countries and the chances are even slimmer. While this should not discourage international students from sending applications to these schools, they should also consider applying to others that may not be as recognized globally but still offer a strong academic program in their field of interest.
Don't Just Rely on Good Grades
These days, colleges and universities care about more than an amazing GPA. In addition to maintaining good grades and scoring high on important exams, students from other countries should concentrate their efforts on becoming the most well-rounded candidate possible. Ways to achieve this include participating in extracurricular activities, accumulating awards and recognitions, being a part of a non-profit organization–anything that shows a student's passions, interests and willingness to give back to their community. These are the things that admission offices love to see.