As many resources as colleges and universities make available to its student body, not everyone utilizes them. The student services center is one particular resource that has the ability to benefit students of all grade levels, especially incoming freshmen. Virtually all colleges have a student services center, typically located right in the hub of campus.
Below are just a handful of reasons why visiting the student center on campus is worth the time and effort:
Reason #1: Get Your Questions Answered
Have questions but aren't sure who to go to? Chances are the student services center can answer your questions, address any concerns or at least point you to someone who can. That's what they're there for. Oftentimes the staff employed at these centers are students themselves and what better way to get information than from someone that's been there and done that?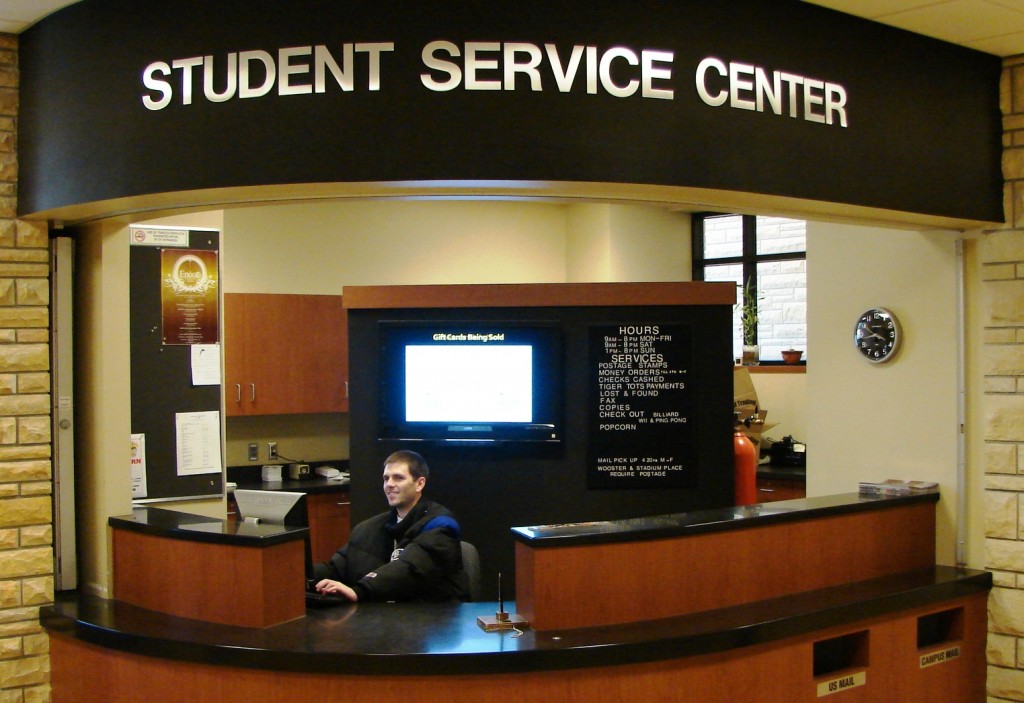 Additionally, seeking information and getting questions answered is free of charge. Most times there isn't a need to make an appointment and walk-ins are always welcome, which means even students with the busiest class schedules can find a few minutes to drop by.
Reason #2: Learn About Clubs/Organizations
Being new on a college campus isn't always easy for some. For those interested in joining a club or other related organization, trying to find out what's out there can be difficult.
However, one trip to the student services center can give an individual all the information they need to know. Oftentimes, organizations on-campus use the student services center to advertise their causes and provide contact info for new and potential members.
Just spending a few minutes reading the bulletin boards that adorn most student service centers is a great place to start.
Reason #3: Find Events to Attend
Just as school clubs and organizations use the student service center to advertise, so do other groups and individuals. From academic events like workshops, seminars and job fairs to more social happenings like local concerts and art gallery showcases, students with all interests can find something fun to get into either during the week or on weekends.
Turning to the student service center for the 411 on such activities is ideal for new students that aren't yet familiar with the campus and the surrounding community.
Reason #4: Learn More About the Actual Student Services Offered
Not all student service centers are the same but you'd be surprised by the extent of what programs and services are offered to currently enrolled students. Of course there are the typical services related to things like healthcare and helping students navigate areas on campus but other services are worth knowing about and could come in handy.
For example, a majority of colleges and universities offer campus safety services. This includes providing students with important phone numbers for reporting emergencies and crime, information about crime prevention, etc. Many schools even offer security escorts to keep students company walking to and from campus at night or to and from the dorms.