Women's colleges don't always receive the credit they deserve. These educational institutions are much more than an "all-girls school" and according to recent studies, graduates go on to do exceptionally well, compared to female students that graduate from traditional coed colleges and universities.
So what are women's colleges all about and are they worth attending?
Advantages
Because women's colleges are not coed that means a smaller student body on campus. As a result, female students enjoy smaller class sizes, which means the opportunity to receive a more one-on-one learning experience with professors and fellow peers. In many educational studies, there has always been a proven, direct link between class size and the quality of education/instruction students receive.
While not many will admit it, traditional colleges and universities are still very much male-oriented and male dominated. Although female students on these campuses do go on to graduate and succeed, their chances of advancing to high positions within the classroom or in extracurricular activities tend to be extremely limited. Such restrictions and limitations are not present at women's colleges. Because of this, female students have ample opportunity to assume leadership positions, excel in their studies and become more involved with a variety of events, both on and off campus.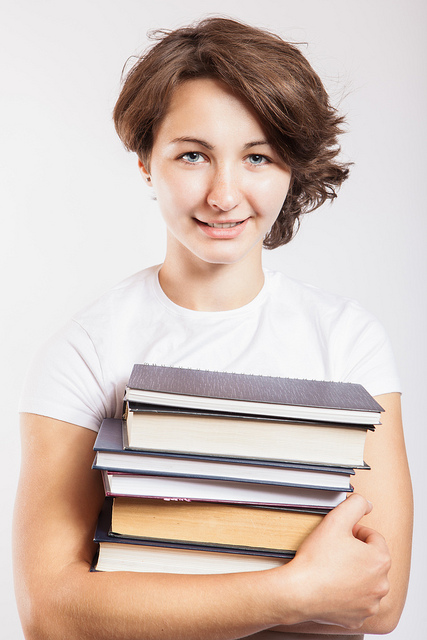 Women's colleges offer the same types of degree programs as coed schools, many of which specialize in science and math majors. With no male counterparts to compete against, students benefit from complete access and immersion in such degree programs.
Studies show that graduates of women's colleges are more likely to move on and pursue advanced graduate and master's degrees. With an education uninterrupted by a coed learning environment, these women are better positioned to enter the workforce, be considered for the best paying occupations and often find themselves in traditionally male dominated roles.
The "glass ceiling" is still very much at play in the workplace. Women have made considerable strides in this category but that doesn't always mean receiving the same opportunities and pay as male employees.
Women's colleges place a lot of emphasis on developing its students to not just learn the ins and outs of their desired future profession, but how to boost their self-esteem, understand challenges that lie ahead and how to overcome those obstacles.
By providing solid support for its students mentally and emotionally, women's colleges excel at graduating individuals equipped with the know-how, confidence, maturity and problem solving skills needed to navigate the workplace and strengthen not just their professional ties but maintain healthy and positive relationships throughout their lives. Women's colleges also offer a tight-knit community for alumni and regularly host events for current and past students, where networking and lifelong friendships can be formed.
Contrary to popular belief, women's colleges aren't completely devoid of men. These schools actively employ male professors and staff members. There are even instances where male students are in attendance in the classroom with their female counterparts, which typically occurs at women's colleges that have cross-registration programs in place with coed institutions.