The acronym "MOOC" may not be recognizable right away but the term spelled out: massive open online course is more likely to be familiar to students, especially in this day and age of distance learning schools. Online courses aren't anything new and more colleges and universities are turning to this innovative approach to higher education every year.
These online courses offer an alternative to students facing full classes on-campus. This alternatives gives them a better shot at getting into required classes so they can stay on track towards graduation.
In most cases, there are two ways for students to take advantage of online courses: register for these classes via the college or university they are enrolled at or sign up for online classes through a different resource. For the latter, accessing these classes on the Internet is often free, which is obviously a perk, but the only reward after completion is a certificate. Not all colleges accept this form of certification and many times the only way college credit can be earned for taking online courses is by taking it through the actual college or university as an enrolled student.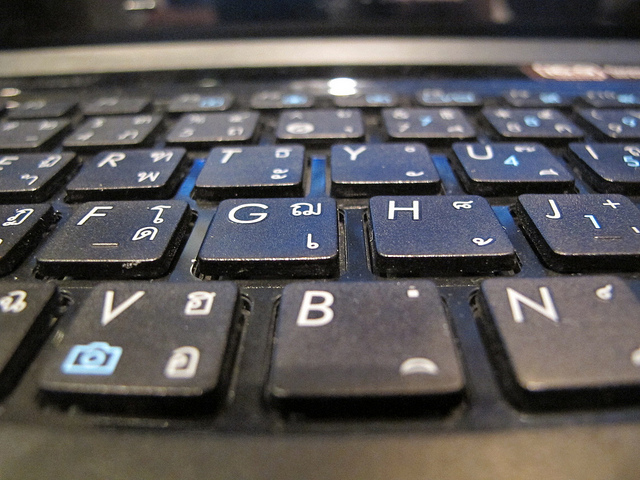 What some educators and even politicians are hoping to do, however, is take the learning method of MOOCs and make it so that those who complete massive open online courses are eligible to receive college credit.
There is a lot of debate about whether or not implementing massive open online courses for college credits is a good thing or a bad thing for higher education.
In California, this concept may become a reality. A California state senator has recently introduced legislation that would make it acceptable for students to earn "public-university credit" for taking private, online classes. The details as to how this would all work is yet to be ironed out but the news has definitely caused a lot of buzz.
So what's the big deal about MOOCs? Should students be allowed to earn college credits or be content with a certificate of completion? Each person has his/her own opinion but one way to think about the subject is by taking a brief look at the pros and cons of massive open online courses:
Pros of MOOCs
It's Free: Any student can appreciate a free course, especially those currently striving to pay tuition and fees at the school they're attending.
Convenience: As with any distance learning model, the ability to work at one's own pace is very beneficial for students of all learning levels.
Wide Range of Courses: MOOCs aren't limited by declared majors, which means a student can take as many different types of courses outside of their discipline as they want.
Cons of MOOCs
No Consequences: If a student doesn't complete the course, fails to finish assignments or drops out completely, there are no penalties.
No Degree/Credits: Successful completion of an MOOC requires hours of work and study but no college credits or diploma is earned.
Lack of Motivation: Those not well matched for the distance learning method may not be motivated enough to apply themselves.
The MOOC model has yet to be rigorously evaluated for effectiveness and that courses tend to have a very low completion rate (numerous reports have placed the rate between 10-15% with a max at less than 20%). There is a lot of promise in alternative methods of delivering education, including MOOCs, as well as alternate ways to earn credentials. Wisconsin is also launching a degree by exam program.