The Khan Academy may not be as recognizable by name as other schools but it is gaining a lot of attention and respect in its own right. For one thing, this particular school is completely virtual. The concept of distance learning is nothing new and has increased in popularity but what makes the Khan Academy unique in this category is the fact that everyone is welcome to participate and it's free.
How the Khan Academy Operates
A non-profit organization, the Khan Academy was created by Sal Khan in 2004. Since then, the official website for the academy has been put to use by over 4 million students from around the globe.
When users creates a free online account through the Khan Academy website, they'll instantly gain access to a library of over 3,200 educational videos covering essential K-12 math and science related subjects (chemistry, algebra, biology, physics, etc).
Each video is approximately 10 minutes long and utilizes voice-overs, charts, diagrams and other visual illustrations to support the subject matter being discussed.
Additionally, the website also offers interactive activities that range from earning special points and badges for completing each video/learning experience, assessment tools that allow students to track their progress and specialized stat charts with at-a-glance-results to easily tell whether or not a student is on track towards hitting their learning goals.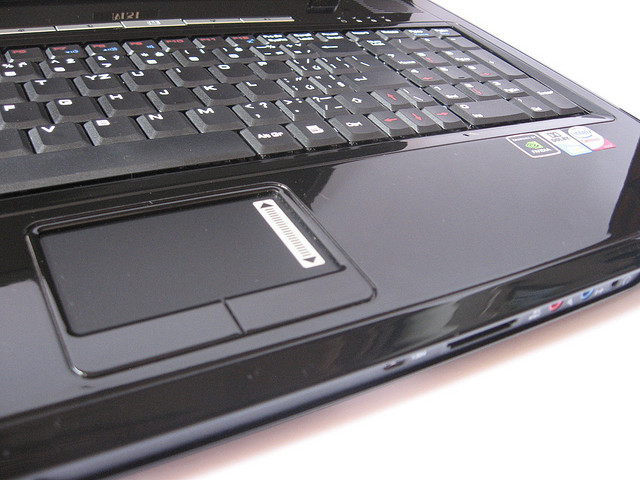 To better aid in the process, the questions generated through the site are randomly generated, which means students don't have to worry about running out of new material to test themselves on and don't have to deal with answering repeat questions.
Useful for Educators As Well
The positive results generated through the Khan Academy has led the website to attract educators like teachers and coaches, as well as parents.
Through its interactive and user friendly tools, educators have found the site to be an effective resource for helping students with subjects they may be struggling with.
For teachers using the academy website for their own classes, there is a special "class profile" dashboard tool that allows teachers and other educators to gain easy access to data that reports the progress made by their entire class. Being able to track and monitor data in this way is convenient for showing teachers what subject areas their students are excelling in and which ones require more instruction.
The class profile tool also allows educators to view each student's individual process. Utilizing this tool makes it more convenient for teachers to see if their classes are on track or if anyone is falling behind.
It Can Make a Difference in Preparing for College
Students with dreams of going to college to earn a degree know how important it is to successfully pass core subjects, especially those that are related to the field they want to study. Using the Khan Academy site as a preparatory tool for studying certain subjects is a great way for students to enhance their learning experience and increase their odds of performing satisfactorily in future college level courses, not to mention vital tests like the ACT and SAT.