While most high school students have no problem enjoying their time being young and carefree, many are putting their efforts into preparing for the next stage in their lives: college. Of course getting into a college or university isn't as easy as one would think. But there are ways high school students can put themselves ahead of the competition. One of the most effective methods is by knowing exactly what college admission offices are looking for and how to make sure they fulfill those requirements to a tee.
Thanks to the latest trend reports in education, colleges and universities have shared information about the specific factors the majority of them use to determine a student's eligibility for acceptance. Although most seem like no-brainers, when put into perspective, this list of factors should be used as a blueprint/map for high school students. Using the information given below, any student can plot out the steps they'll take while in high school until graduation that will groom them to be the ideal candidate for the college or university of their choice.
Grades in College Prep Courses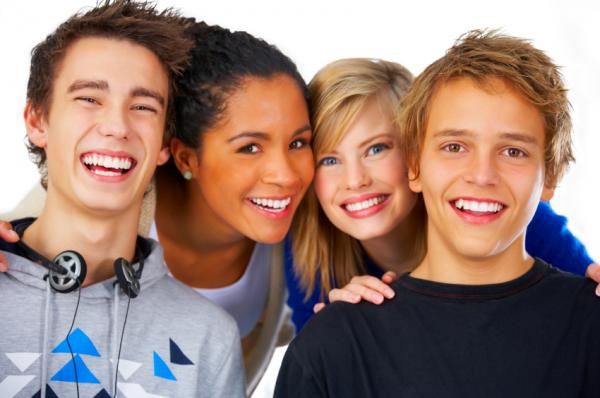 Perhaps one of the biggest no-brainers of all, many high schoolers still don't put enough emphasis on getting good grades. The sooner a student begins establishing an impressive report card, the easier it will be for them to maintain a positive academic track record. Acing college prep courses in particular is a surefire way to impress any admissions office because its shows firsthand that a student is capable of taking on college level work. The more college prep courses a high schooler can get into and pass, the better.
Strength of Curriculum
Colleges want their incoming freshmen to be active and positive contributions to their student body. Individuals that have demonstrated proof of excelling in a high school with a challenging curriculum have a much higher chance of getting accepted into college, compared to a student that got good grades but through a curriculum that wasn't very difficult to complete.
Scores from Standardized Tests
All high school students know that taking standardized tests like the SAT and ACT are unavoidable. It's never too early to start preparing for these tests. Students that are poor test takers are strongly encouraged to become familiar with the required standardized tests well in advance of when they plan on taking them. From tutors to practice exams, there is no shortage of resources available to help improve the odds of getting a high score that will impress college admission officials.
Cumulative GPA
Many people will say that the junior and senior years are the most important for students to focus on academically in preparation for college. However, with a majority of colleges and universities using cumulative GPA scores as factors in their acceptance decisions, the reality is that getting good grades and maintaining a strong GPA from freshman year onwards should be a priority. Colleges have more confidence in students that have shown dedication to their grades early on, than those that appear to wait until close to graduation to straighten up academically.