The idea of living off campus tends to be more appealing for reasons such as more freedom to come and go as a person wants, not having to deal with dorm monitors and more flexibility when choosing a roommate. First time college students considering off campus living arrangements will want to familiarize themselves with the lingo and how it applies to affording their own place.
The Security Deposit
Once you find a place off campus that you want to live, there's more to the process than just saying, "I'll take it!" and then proceeding with moving your stuff in. When renting, you'll be required to put down a security deposit upfront. It's the only way you'll even be allowed into your new spot. Although the actual amount differs from property to property, it is typically the equivalent of the first month's rent. Planning on bringing a pet? If they're allowed, there's more than likely going to be a separate deposit needed or the landlord could decide to increase the original amount of the security deposit.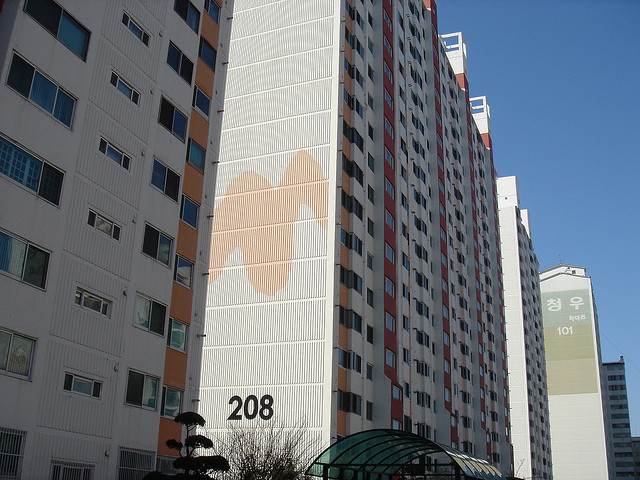 The purpose of the security deposit isn't to make a tenant's life harder–it's to make the landlord's job easier. The money is kept by the landlord and only used in certain situations.
For example, the deposit can be used in the event that a tenant can't afford rent that month or if they cause damage to the property (those with pets who end up damaging/ruining the unit, the funds from the security deposit also covers this).
The good news is that if a student is a model tenant, pays their rent on time and takes care of the property/unit, they'll be able to get that money back when they move out and/or if the terms of their lease expires and is not renewed.
Utilities
College students typically have never had to pay for their own utilities before. Dorm living covers these costs but when choosing to live off campus, students will be responsible for paying this expense. Utilities describe using services such as the Internet, cable, electricity, heat and a phone line. Depending on where you plan on living, the rent amount might already include utilities (that's if you're lucky). If not, that means paying separate bills for those services.
While some utilities can be worked around, such as relying on a cell phone instead of a land line and skipping out on cable TV, things like heat and electricity are much harder to go without. So expect some of your funds to be dedicated to the utilities bill.
Credit Report
Landlords don't just rent to anybody. To know they can trust a tenant, they'll have to run a credit report. Because college students don't usually have extensive credit histories to go off of, it helps to communicate your situation with the landlord and explain that what bills you do have, you always pay on time. Had credit issues in the past? It's better to come clean about those circumstances–the credit report will be able to prove any inaccuracies or dishonesty on your part so be truthful.