Students may be the ones known for flocking to colleges and universities all over the country but that's only half of the story. Granted, there are prestigious schools that are known by their names alone, however, this does not mean that even those educational institutions don't have to market themselves in order to attract prospective students. Over the past decade, the various changes in social trends and the way people connect to one another has prompted colleges everywhere to strengthen their marketing efforts in the attempt to keep up with the rest of the pack.
While schools typically don't have any problems with recruiting students, using the right marketing tactics is still a priority for many colleges. After all, having a certain number of students isn't just about filling up classes on campus, but establishing financial security for the schools as well. Believe it or not, despite the large numbers of students and working professionals turning to higher education to meet their academic and career goals, colleges and universities everywhere are facing steep competition for the best and brightest students.
So just what are schools doing to market themselves heavily in the most effective way possible?
Social Media Outlets
With the popularity and widespread use of social media and networking sites, it only makes sense for schools to jump onto this trend and use it to their advantage. In addition to the official college websites, potential students now have the opportunity to learn more about the schools they want to apply to by checking out their Facebook and Twitter profiles. According to the latest studies in educational marketing trends, colleges are devoting more money from their budgets to marketing through social media outlets. Not only is this method more convenient for schools, it actually helps them save money.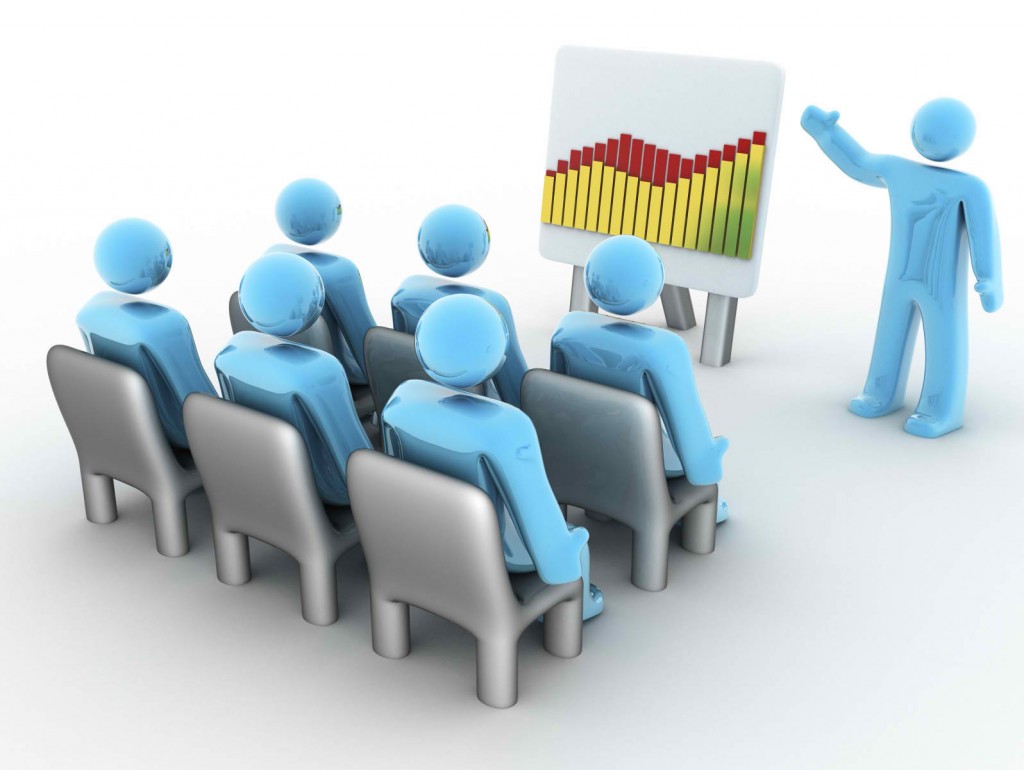 Hard Copy Advertising
Although hard copy brochures and other publications related to specific schools are still being circulated the old fashioned way, more and more efforts are being made to transition to a completely digital format. However, this has not stopped marketing dollars from going to print advertising. So why hasn't this practice become completely extinct due to the Internet phenomenon? According to surveys conducted by colleges and universities, students still find such publications useful–so much so, that despite the digital versions available, hard copy print material is heavily sought out by students. As a result, schools continue to make print advertising the largest category of spending when it comes to marketing.
Seeking Outside Help
Needless to say, Ivy League and private colleges have more than enough money and resources to carry out their marketing efforts all on their own. But being a powerhouse in this department doesn't always produce results. Colleges of all types (both large and small) are turning to outside firms for help with marketing, promotions and creating unique and effective marketing material. Studies done on the effectiveness of this strategy show that hiring outside help increased the number of college applicants, compared to schools that handled everything in-house.