Online Courses with Labs
Degree programs dealing with medicine and the sciences are quickly finding favor with students who know these two industries are in high demand for qualified individuals with the right training. As a result, even more degree programs related to these subjects are appearing at college campuses all across the country. Even online colleges and universities are offering their own curriculum to put students closer to their career goals.
Traditional courses dealing with a lab component typically require students to attend a lecture course as well as a lab course, which usually takes place on two separate days. However, online education has now made it possible for students to take lab courses without having to step foot on campus. If you're thinking about pursuing a degree in medicine or the sciences and know your courses will involve lab work of some kind, you may want to consider opting for the online route. There are a number of advantages to taking this type of course on the Internet, some of which are listed below:
No Physical Labs to Attend with Online Courses

When it comes to online education, the learning methods and technological advancements have finally made it possible for students to complete lab courses without the actual need to be present in a laboratory. These events are often referred to as "wet labs." However, the actual activities that make up the lab component of a course is no longer confined to doing hands-on experiments. Online lab courses now include students participating in online lectures, watching live presentations and other related assignments. Should a wet lab be necessary, online schools remedy this situation by having students purchase pre-packaged wet lab kits. Either way, the work gets done outside of the traditional classroom setting.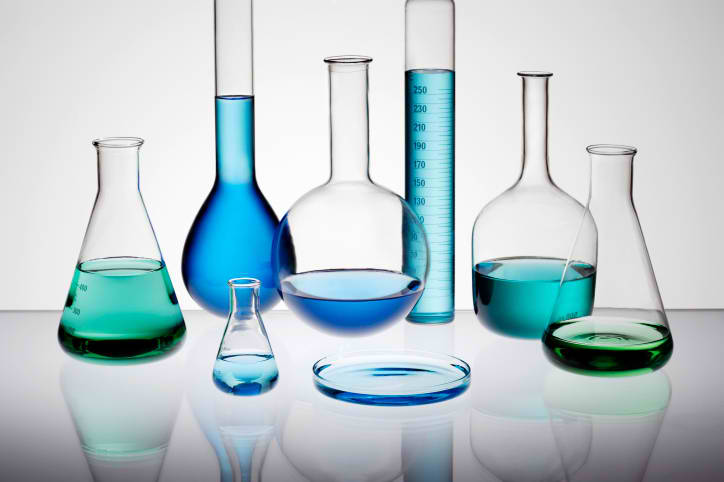 A More Well Rounded Experience
While being in a regular classroom and laboratory environment has its benefits, online education has the ability to incorporate technology, affording students experiences that they more than likely wouldn't have available to them at a regular college or university. For example, taking online lab courses could include being a spectator during a live, online surgical operation being performed in real time. This interactive form of learning is not just convenient for the students and the professor, it eliminates all of the tedious factors, such as arranging for a field trip, getting to and from the medical facility, dealing with permits and authorization to gain access to such procedures, etc. In most cases, students and professors wouldn't be allowed anywhere near a surgical operation.
Additionally, this new take on online lab courses also gives professors a chance to expose their students to a new way to obtain and process information. While conducting experiments during wet labs does serve a purpose, online lab courses offer a score of materials and resources that get the point across clearer and in a way that is easier for students to understand. Instead of going back and forth between lectures, wet labs and trying to make sense of the content in a textbook, professors have the opportunity to use advanced animated presentations, real time virtual demonstrations and other tools that would not be accessible to them on campus.