In the world of financial aid, grants are highly sought after by students in all major degree programs. Like scholarships, grants are not loans so they do not have to be repaid after graduation. Securing funds for school through grants is an ideal way to finance a college education without having to come out of pocket. The most common resources for such funds include the federal and state government, public and private organizations, as well as the colleges and universities themselves. Students attending the University of Phoenix have a grant opportunity of their own, which is known as Project REACH.
What is Project REACH?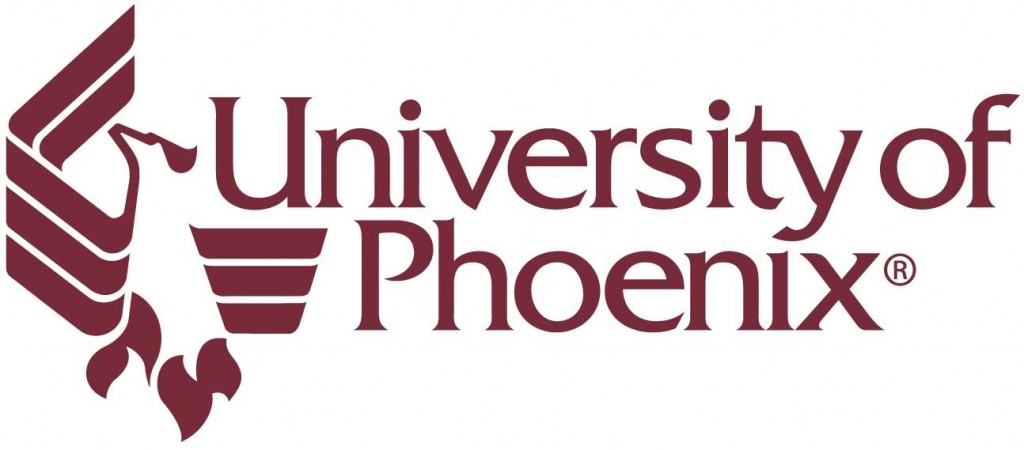 The purpose of Project REACH is to award funds to cover the tuition costs for those pursuing a career path as a teacher/educator. The grant program hopes to not just recruit new teachers but retain the ones already practicing in the field, specifically those teaching in disadvantaged, low-income areas where their expertise and skills are needed most. By providing money for tuition expenses, the University of Phoenix (in partnership with the United States Department of Education) hopes to increase the numbers of qualified teachers entering the workforce upon completion of their teaching degree and/or licensing.
However, in order to receive the grant, approved recipients must agree to participate in a program (after graduating with their degree) that requires them to teach for a minimum of three years at school that has been categorized by Project REACH as being "high-need." Upon getting their degree, recipients are given a 12-month time frame to seek employment at an approved high-need school. There are additional program policies and requirements that must also be met.
Who Is Eligible?
Recent graduates with a teaching degree as well as retired military veterans holding a Bachelor's degree are eligible. Other individuals that also qualify for the Project REACH grant include certified, local community substitute teachers and mid-career professionals.
How Much is the Grant?
Recipients that are awarded the Project REACH grant are given $5,000 to cover tuition related expenses.
How to Apply?
To apply for the Project REACH grant, students need to fill out a series of forms, including:
Project REACH grant application
Applicant Survey
Participant Service Agreement
Letter of Agreement
Additional documentation is also required, such as the FAFSA, Bachelor's degree transcript and letters of recommendation, among others. A personal essay must be submitted along with the application. In 500-1,000 words, applicants should write about their desire to teach in a high-need setting, as well as explain how receiving the Project REACH grant will help them reach their career/teaching goals.
Completed applications can be mailed or faxed to the appropriate department. Some forms are available in an online format and may be submitted electronically. There is also a phone number applicants can use to find out the status of their submission, have it reviewed for accuracy and find out if any additional documentation or paperwork is required. However, it is important to note that documentation needs to be provided no later than 30 days after submitting the grant application.