The FAFSA is one of the most important applications a student will ever encounter in their first steps towards planning for a college education. Unfortunately, because of myths there has been a lot of misinformation put out, leading students to believe that–for one reason or another–they shouldn't bother with filling out the FAFSA at all because they wouldn't qualify.
Even if that ends up being the case, there is no reason why any student with dreams of earning a degree should leave the Free Application for Federal Student Aid off their to-do-list. There is no harm in submitting this application–not to mention it's free to complete. It's one of those actions that can only help and not hurt a person's chances at receiving funds for college.
Identifying the FAFSA myths early on will be a great help to families trying to find real answers to help them budget properly.
FAFSA Myth #1: I'm Too Old to Qualify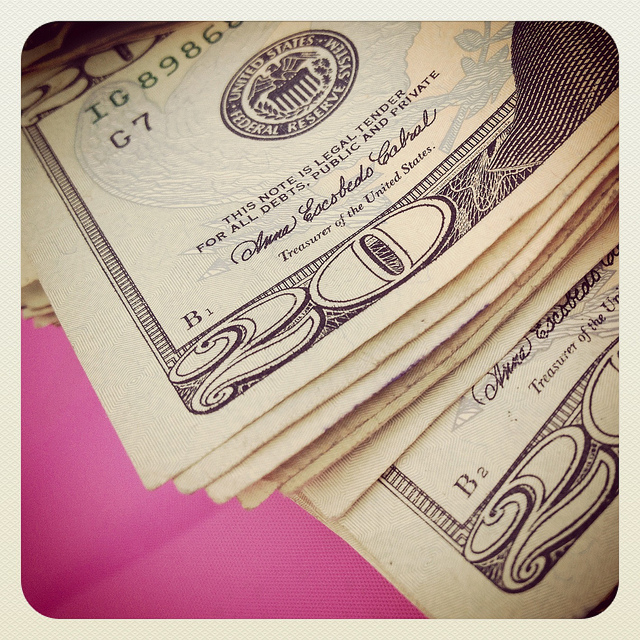 Nowhere on the FAFSA does it state an age requirement or limit of any kind. It's easy to see how such a myth could be passed off as truth. The majority of college bound students are those fresh out of high school and are typically the demographic that needs the most assistance with financial aid. However, more adults are returning to school as well.
Whether you're in your 20s, 30s, 40s or older, single, married and/or have children of your own, age won't play a factor in keeping you away from filling out the Free Application for Federal Student Aid. So go for it.
FAFSA Myth #2: You Can't Qualify If Your Parents Make Too Much Money
Like myth #1, the idea that a family that earns too much money would automatically not be qualified for financial aid sounds like it would make sense. Family income is a major factor but it isn't the only one. The way the FAFSA is designed, it takes several factors into account as far as who qualifies for aid and how much they could potentially get.
A special mathematical formula is used to produce the final numbers reported on a FAFSA. It isn't a matter of looking at how much a student's family earns and then giving a thumbs up or thumbs down. Regardless of how much your parents bring home every year, fill out the FAFSA anyway.
FAFSA Myth #3: I Don't Need the FAFSA, I Can Just Apply for Scholarships and Grants
What makes the Free Application for Federal Student Aid so invaluable is the fact that submitting this info automatically puts a student into consideration for receiving money from their state and possibly the college or university they've been accepted to. Many colleges only award scholarships and grants to those that have completed the FAFSA.
While applying for traditional scholarships and grants is strongly encouraged, failing to fill out the FAFSA could mean missing out on even more opportunities to get the funds needed for school.
The bottom line: no matter your situation, the FAFSA should be completed and submitted. Period.