In high school, supplies for students mainly consist of a backpack, binder, notebook paper and textbooks. However, when it comes to college, the items required are often on a higher level, especially in terms of electronic gadgets. College bound students will want to make sure they've got the following tech gadgets handy and ready to go once they step foot on campus.
Laptop
While this is probably already in many students' possessions, for those that have yet to invest in this item, it is crucial to do so well in advance of starting college. The good news is that laptops are now more affordable than ever. Even students on tight budgets can manage to find a great deal, especially online. Traditional electronic stores also carry rebate offers worth checking out. A regular desktop computer can still get the job done but the mobility laptops provide are second-to-none. Many college students have replaced their binders and notebooks with laptops. Using this tech gadget in the classroom is not only convenient, it's more environmentally friendly since it eliminates the need for paper. It's best to find a laptop model that has a CD/DVD player (for classes that have CD-ROMs as supplemental resources), as well as built in wi-fi capabilities.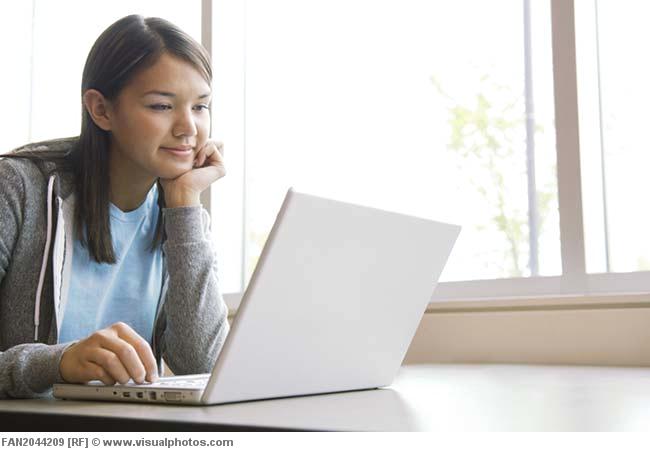 External Hard Drive
College students enrolled in courses that are extremely project-driven (i.e. Graphic Design, Multimedia, etc.), having an external hard drive is going to be a must. Even the most spacious laptops can run out of room on its hard drive. An external hard drive is the perfect tech gadget for not just storing your files but backing them up as well. The last thing you'll want is for something to happen to your laptop or desktop computer and lose all of your coursework in the process. Shop around online and compare prices. The more space you need, the higher the price will be and vice versa. Most external hard drives typically start at $80. Like laptops, these devices are portable, small and easy to use.
Thumb Drive
Also commonly known as a "jump drive," students can find this item for purchase at their school store, as well as any office supply retailer. The great thing about thumb drives is that they are super cheap and an ideal alternative for students that can't quite afford an external hard drive. Storage space ranges anywhere from 2 GB to 16 GB, with the cheapest thumb drives being priced at $2-$5 at most retailers. The best use for this device is for copying files from your laptop or desktop computer to another device. Some courses require students to store their assignments and projects on their own designated jump drive just for that specific course.
Miscellaneous Items
To avoid any mishaps, a surge protector is a must for any college dorm or apartment. Taking courses that involve long lectures? Give your hands a break from note taking by using a small, portable audio recorder. A printer and scanner are other must have tech gadgets that will make your life easier and prevent you from spending money using the school's facilities to scan and print out your assignments.