These days, students can find scholarships that are specially tailored just for them. Many are broken down into categories, such as ethnicity, gender, major and even religion. Each year new scholarship and financial aid opportunities appear, in order to recognize a certain group, practice, lifestyle, etc. One of those groups includes students that are proclaimed atheists. While this subject is considered taboo and the cause of much heated debate, nevertheless, there are a few scholarships out there for atheist students aiming to pursue their college education while being proud of their decision of "non-belief."
Who Is the FFRF?
The Freedom From Religion Foundation–commonly referred to as the FFRF–is an educational charity 501 (c)(3), which has done its part in awarding scholarships to deserving student activists for many years.
Why Was Such a Scholarship Created?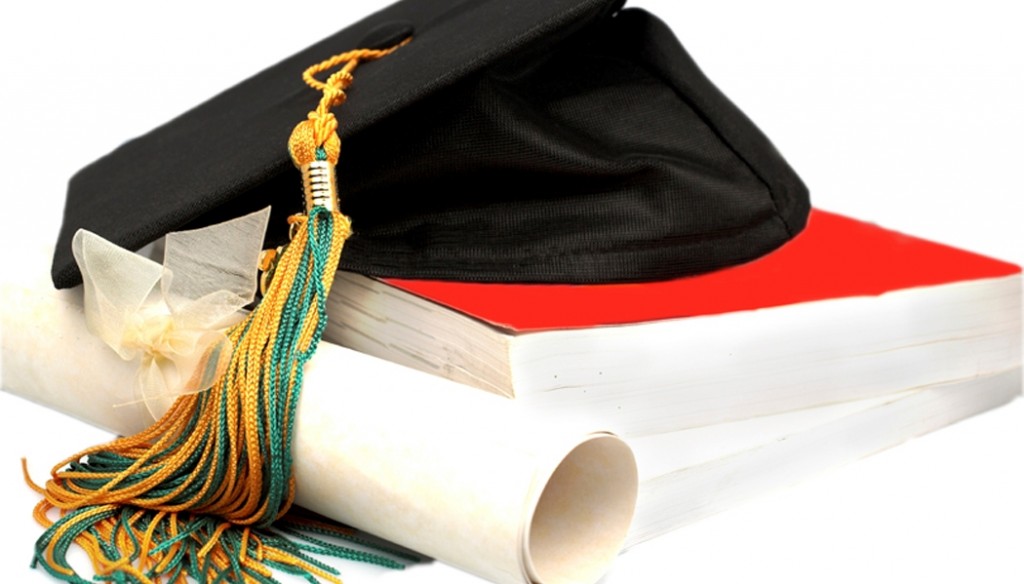 The "Atheists in Foxholes Support Fund" was newly created by the FFRF in 2012 to reward students that have demonstrated their "bravery in furthering the cause" as well as those that have been punished or victimized as a result of their stance on atheism. The FFRF felt the need for this type of financial aid to help recognize the challenges faced by students that consider themselves to be atheists. The foundation knows firsthand that staying true to one's character and stand on certain issues oftentimes exposes them to hardships, which can set back an individual's goals. The scholarship offered through the FFRF seeks to make sure that such students get the financial assistance they need so their college education and future career goals go uninterrupted.
Applicants are considered using an objective method of reviewing factors such as a student's academic record, amount of financial need and desire to promote their stance. The money needed to replenish the scholarship will come from donations made by FFRF members, which is tax-deductible. New members are always encouraged to join in order to not only help make donations to the Atheists in Foxholes Support Fund but to also help further the group's cause and mission.
The Atheists in Foxholes Support Fund's First Recipient
Despite the scholarship fund being created just this year, the charity has already found its first winner. 16-year-old Jessica Ahlquist, was able to successfully sue her high school in Rhode Island over an illegal prayer banner. As a result of her efforts and experience, the FFRF will be using the Atheists in Foxholes Support Fund to award Ahlquist $10,000 towards her college education. As an added bonus, she'll also be receiving the 2012 Thomas Jefferson Youth Activist Award, which comes with a $2,000 scholarship.
For 30+ years, the Freedom From Religion Foundation has offered all types of scholarship and financial aid. Aside from this newest opportunity, other notable scholarships available through the foundation also includes the Catherine Fahringer Memorial Student Activist Award and Paul J. Gaylor Memorial Award, among others. Additionally, the FFRF also has three essay based competitions, which are open to college bound high school seniors, students currently enrolled at a college or university and for graduate/adult students, age 25 and older.