There are a lot of myths surrounding financial aid, especially when it comes to who qualifies and who doesn't. Instead of jumping ahead of things, which many people are guilty of doing, it's nice to slow down and keep things simple. Believe it or not, there are "basics" for financial aid and it helps for students to understand what those basics are and if it makes them qualified to apply and fill out important forms like the FAFSA.
Financial Need
It's not called "financial aid" for nothing! The majority of programs that provide students with funds for their college education are need-based. This means a student's family has to show concrete proof that they currently do not generate enough income to afford a higher education through their own means.
That being said, it is important for families to have their financial records in order, including tax forms, that clearly show the difference between how much is earned compared to the cost of education at a particular college or university.
Enrollment Status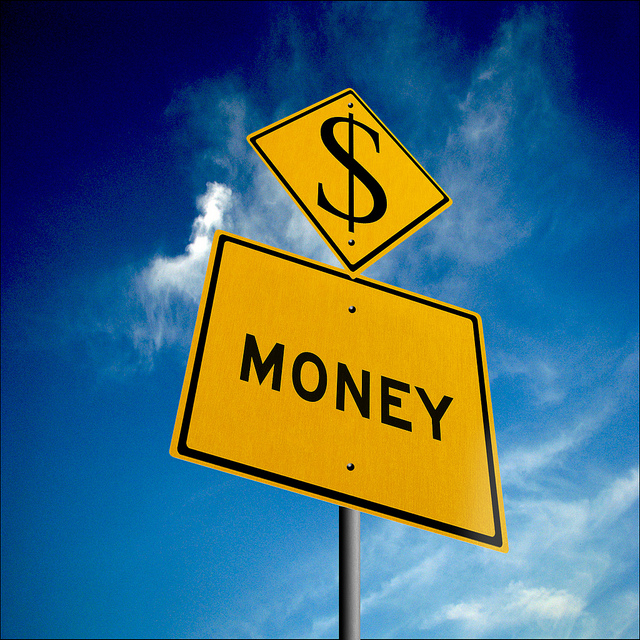 Students in need of funds via financial aid must either already be enrolled in a degree or certificate program or accepted for enrollment.
High school seniors that are close to graduation or who have already graduated and have been accepted into a college or university fulfill this eligibility requirement.
Working professionals and adult students enrolling in certificate programs at a school also meet this requirement.
Additionally, to receive financial aid via a Direct Loan Program, students need to be enrolled at least half-time status.
Proof of Previous Education
To be considered for financial aid a person must have proof that they are qualified to pursue a college education. The most common forms of proof include a high school diploma or GED certificate. For students with a homeschool background, certain documentation will be required but as long as the program is approved by state law, this shouldn't become an issue.
Citizenship Status
Students born in the United States are automatically U.S. citizens and won't have anything to worry about in this respect. However, it is possible for non-citizens to still qualify for financial aid. Individuals that are not U.S. citizens must check to see if their status falls under the following categories: U.S. permanent resident, U.S. National or maintains a designated Arrival-Departure Record. Students that are not sure of their status will need to get assistance from the financial aid office of the school they've been accepted to or are enrolled in.
Social Security Number
Students must have a social security number that is valid. There are exceptions to the rule for certain individuals.
Fill Out & Sign the FAFSA
Aside from meeting the requirements listed above, students can only find out about their financial aid options by filling out, signing and submitting the Free Application for Federal Student Aid aka the FAFSA. When signing this document, students are agreeing that they do not currently have federal student loans in default, don't owe money on a federal student grant and that the funds awarded will only be used for college-related purposes.