The concern over jobs and finding stable and secure employment is a major factor that almost all people across the nation share–namely those getting ready to graduate or who have already graduated from college. Among the economic downturn, massive layoffs due to downsizing has left certain college grads with few options when trying to seek a career within the field they spent years studying for.
With the exception of the health care industry, many others have not been as fortunate to experience constant and steady growth. However, one area that many college students and graduates tend to overlook is the public service industry. Contrary to popular belief, working in a government job isn't just limited to professions like firefighter, police officer and postal worker.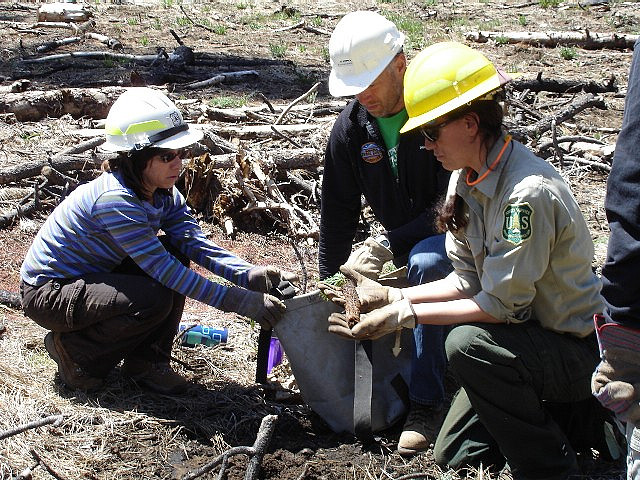 Although public service, also commonly referred to as civil service, is not immune to issues like downsizing, not many college students and graduates realize that there are jobs to be found–some even experiencing a surge of job growth in recent years.
While it is ideal to find a career related to one's degree, there is nothing wrong with having a plan B. In the event that the field you were studying no longer has the same number of job openings available or if you've been unable to find stable employment after graduating, it's worth looking into taking the two exams required to be possibly considered for a civil service job.
There are two required examinations that must be taken and successfully passed to get the ball rolling towards a career in the public service industry. The national civil service examination is the same regardless of where a person lives. The second test, the state service examination, comes with its own set of rules and regulations.
When scheduling to take the state service examination, it is important to take the test for the state in which you plan to work in. For example, if you live in California but want to find a public service job in Florida, you will want to sign up to take the Florida state service examination.
Below are examples of civil service categories where positive job growth has been projected:
Energy: Job titles include Logistics Manager, Site Supervisor and Program Manager
Homeland Security: Job titles include Administrative Officer, Transportation Security Office and Community Relations Officer
Justice: Job titles include Investigative Assistant, Juvenile Institutions Officer and Background Investigator
Agriculture: Job titles include Veterinarian Assistant, Food Scientist and Horticulturist
Not only does a position in public service mean a steady paycheck, it also includes perks like health insurance/benefits and paid vacation.
Being able to get hired in a government job at the federal, state or local level is better than not having any options. Additionally, college graduates that manage to find a public service job somewhat related to their degree is entirely possible. Even if that is not the case, receiving a paycheck until an ideal job opportunity comes up is a practical alternative.