Even newbie college students know the deal when it comes to textbooks. Very rarely is the campus bookstore going to be the first stop a student makes these days. The cost of books has skyrocketed over the years, resulting in a slew of new resources offering college textbooks at much more affordable prices.
Commonly used resources include renting textbooks instead of buying them, borrowing or buying books from fellow students and, of course, using the Internet to do price comparisons to find the cheapest titles available. Because it doesn't look like the cost of textbooks will go down anytime soon, there continues to be new sites offering even more convenient ways to help students get around this expense. The site PostYourBook.com is one of them.
What is PostYourBook.com?
Students should think of PostYourBook.com as the "Craigslist for textbooks." Anyone that's used the site Craigslist will understand the comparison immediately. The websites was created by two college students, who identified a need for an online resource that allowed for the fair pricing of books that benefited both the buyer and seller, which they recognized wasn't always the case when it comes to buyback programs.
How Does PostYourBook.com Work?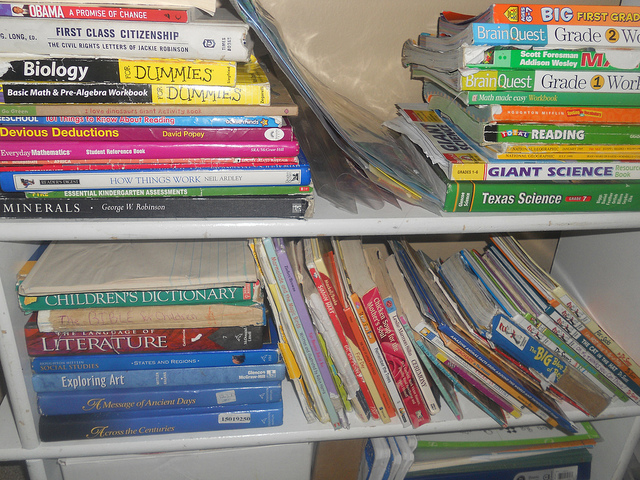 Set up as a social networking site, PostYourBook.com allows students–or anyone with textbooks to get rid of–to create a free profile on the site and place their titles for sale. There are easy to follow instructions for posting a book online and users are able to list their own price.
For Sellers
When dealing with pricing, the site recommends choosing an amount that is in between what the buyback program would offer and how much the campus bookstore would charge. This may require doing some research and crunching numbers. Users receive message alerts each time someone places an offer on a book.
Once a textbook has been purchased, it is the user's responsibility to update their accounts to reflect this change. The site provides an account management tool that lets users delete the titles of books they've already sold, as well as keep track of which books are still active on their profile.
Unlike posting on Craigslist, PostYourBook.com keeps member posts about books active for one year or until the book has been sold.
For Buyers
Just as people can set up a profile on PostYourBook.com to sell textbooks, profiles can also be set up the same way in order to purchase books through the site. This is also free of charge to do.
The first set of results list books being sold by other students attending the same school. This is for convenience purposes. The search can be expanded to include books being sold at other campuses within the U.S.
What About Payment?
To make things easy on students, PostYourBook.com offers three forms of payment. The first two options involve meeting on campus to exchange the book(s) and pay with either cash or by credit card. The third option allows students to have the books shipped to their location, which requires a credit card payment.