Virtually anybody getting ready to apply to colleges looks for any opportunity to cut costs and save money. There are the tried and true methods of applying for scholarships and grants, as well as taking out student loans. But that isn't the end of possible ways to make the costs of a college education a bit more affordable.
It might seem hard to believe but there is such a thing as tuition discounts. While not available everywhere, it is certainly worth the effort for students and their families to find out which, if any, of these discounts they could potentially qualify for.
The following are popular college tuition discounts that many students and their families might not even be aware of or considered before now:
Employee/Company Tuition Discounts
Parents of college bound students should take the steps to find out if their employer is partnered with any colleges or universities. With this type of business relationship, schools will often provide a special tuition discount for employees of the partnering company.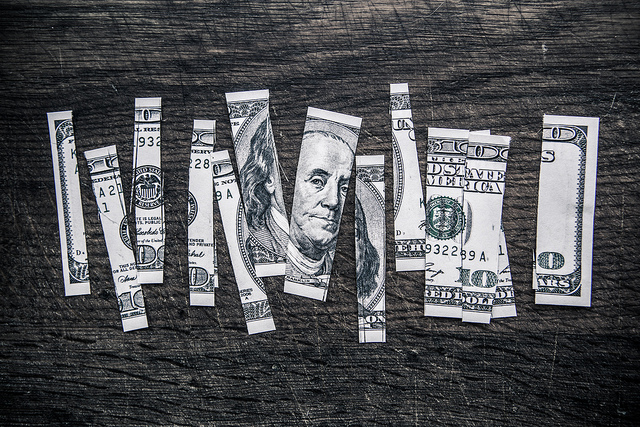 The chances of being eligible for this kind of discount is likely to be higher for parents that work at large, nationally recognized companies, as well as those employed by the state. State employees in particular, typically qualify for all sorts of discounts on things like tuition and fees.
Alumni Discounts
Families with a long history of attending the same college or university throughout the years could qualify for a tuition discount because of their alumni status. Parents who are college graduates will want to consider contacting their alma mater to find out if such a discount exists and what the criteria is for eligibility.
Sibling Discounts
On a similar note, some schools offer tuition discounts to families planning on sending more than one child to the same campus. Of course the discount would apply to the incoming student, who must already have a sibling currently enrolled as an active student at the school. The actual amount of the discount varies from school to school but 10% off tuition is a common figure used.
College Employee Discounts
Students who have family members that are employees at the college or university they want to attend could qualify for a tuition discount based on this affiliation. Examples of family relations that could make a student eligible for this type of discount include parents, siblings, the student themselves or the spouse of the student. Depending on the school and its guidelines, sometimes students of employees that work on-campus are sometimes totally exempted from paying tuition.
There are other ways to cut costs of college but students working out the details of what schools they'll send applications to, being able to enjoy a tuition discount can be a huge help in lessening the financial burden that comes with working towards obtaining a degree.
It is a good idea to evaluate which of these situations, if any, a student and/or their family is in and exploring any opportunity that could result in receiving a discount.