Nothing about college can be considered cheap or affordable…unless you count fast food. Even the textbooks required for students to succeed in their courses cost a small fortune most times. There are cost-effective alternatives available, however, such as renting books or seeking digital versions on the Internet. But students might not be aware of a very wonderful resource that could save them a lot of money throughout the school term: open educational resources.
Commonly referred to as OER, open educational resources are widely distributed learning materials that are free for students, professors and other types of educators to use, share and redistribute. Because there is an open license, that means nobody has to pay a usage fee or acquire permission. Additionally, the resources being shared/distributed have open formats, making it convenient for educators to tailor the material for their specific needs in the classroom. This makes OER a hugely beneficial element in teaching, especially when it comes to college.
The great thing about open educational resources is that it isn't limited to just textbook content. Common samples of materials students and educators can find through various OER sites include streaming video, software, online tools, modules, tests and learning objects.
So what is the big deal about using open education resources?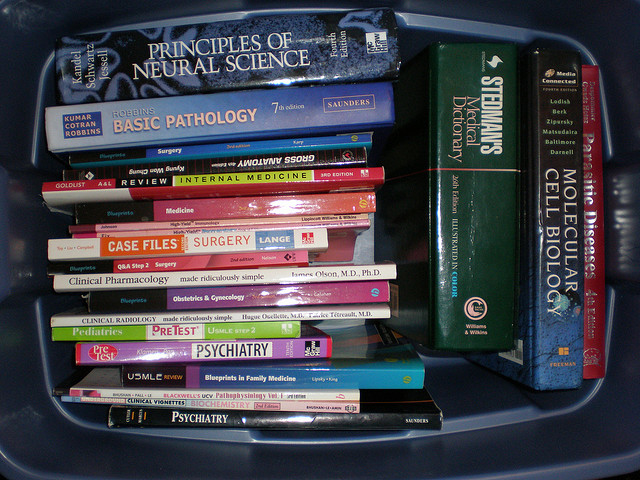 It's Free!
Before heading to the campus bookstore, hit the Internet to find out if any of the reading assignments or textbooks can be found free of charge through an OER site.
It might take some searching and effort but if a majority of reading materials can be obtained through this method imagine how much money will stay in your pocket.
Wide Selection of OER Sites
Not sure where to find open educational resources online? The good news is that there are entire sites solely dedicated to offering OER.
Flat World Knowledge, Connextions and NITXY are just a few examples of sites where learning materials can be found and shared openly at no cost. There are a handful of others, including a few that are still in development but the open educational resources movement is gaining a lot of steam, which means more sites will definitely start to appear in the coming months and years.
Provides Access to a Larger Education Community
While some OER sites offer indexes and lists of learning materials, others are designed around the social media business model. This allows all participants–students and professors alike–to connect with others in different cities, states and even countries. Having access to a large and diverse virtual community means even more people and resources to tap into.
When choosing which courses to sign up for, it's a good idea to check the course description to see if any of the required textbooks or reading assignments are listed. Then check the open educational resources websites to find out if this information is available for free. Another option would be to contact the professor/instructor directly to ask if they know of any OER sites that might offer the materials needed for the course.