Summer internships are often the most sought after by college students because it gives them the chance to focus on their internship program without having to juggle a class schedule at the same time. Unfortunately, not all students get lucky enough to be selected and those with no internship to participate in could end up worrying about how to make the most of their time off.
Even though working isn't the average student's idea of spending the summer months, those in college with academic goals know how important it is to take advantage of this time off to gain experience to be listed on a resume. The good news is that there are other ways to accomplish this goal without a summer internship.
Get a Job
Sometimes a solution is just that simple. Finding a part-time or full-time job doesn't seem like it would be beneficial for a college student but depending on the position held, the work experience definitely provides a chance for students to acquire skills that would be ideal for adding to a resume.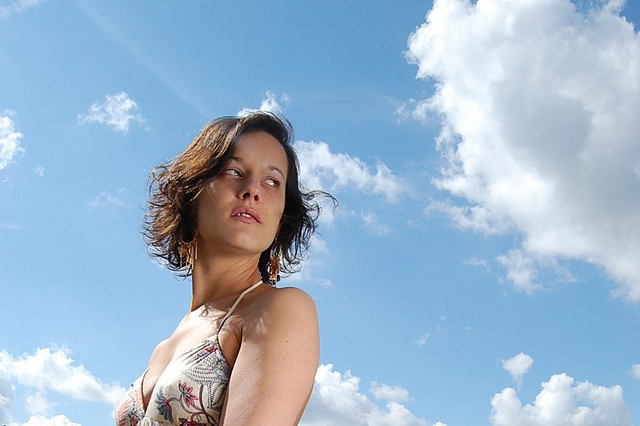 While it may be too early to try and apply for an entry level position in a student's desired field, there is nothing wrong with looking for a job locally.
Aside from the typical fast food and retail jobs, try searching for potential office jobs to switch up the work experience a bit.
Regardless of what kind of job a student manages to get, make the most of the experience. Remember, holding down a job does instill basic, employable skills like communication, team work and customer service, to name a few.
Volunteer
While not getting paid during the summer break can be a downer, volunteering does offer more flexibility for students to find a way to get involved with a cause that is related to their field of study. It isn't difficult to find non-profit organizations in search of volunteers, which is beneficial for students, regardless of location.
Volunteer work always look great on a resume and also gives students a wealth of people to ask for letters of recommendation.
Go to Summer School
The concept of summer school no longer holds the same negative reputation it did decades ago. Colleges across the nation readily offer summer sessions for students wanting to get ahead in their studies. Taking advantage of this opportunity is ideal for students unable to get into an internship program for the summer.
Not only is summer school more affordable, the duration of most courses is typically only a few weeks long, allowing for a bit of R&R time for students before school starts up again. It is recommended to enroll in summer school to take courses that tend to be impacted during the regular term.
Tap Into Resources at Campus
Campuses don't shut down completely during the summer months. Find out if there are any paid or volunteer opportunities available on campus. This could include helping a professor with a research project or lending a hand in the office so that staff can get ahead in preparing for the upcoming term.