The more scholarships there are, the better. After all, having numerous scholarship opportunities available means the more likely it is for college bound students to submit themselves in the effort to gain enough financial aid to afford a higher education. Students from all backgrounds and income levels benefit by being awarded funds through scholarships.
When it comes to award amounts, some students tend to naturally be drawn towards the higher paying options but it is important to know that it's better to submit for as many scholarships as a student is eligible for. Regardless of whether the award amount is a few hundred or a few thousand, it all adds up. Renewable scholarships are especially great to receive.
Of course, it doesn't hurt to strive for the highest paying financial aid opportunities, either. In case you're wondering what the latest, well paid scholarships are and if you're eligible, check out the following opportunities below.
AP-Google Journalism and Technology Scholarship Program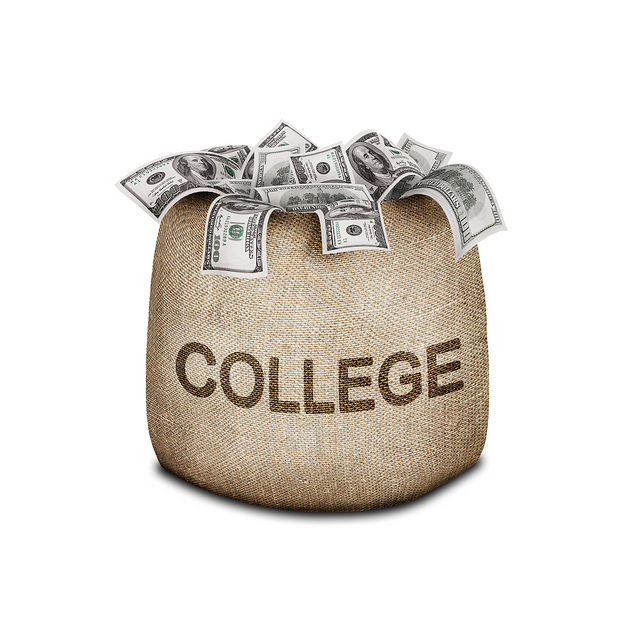 As the name implies, this particular scholarship program is all about the new relationship created between journalism and technology. Undergrad and grad students alike with a fondness for new media and digital journalism have the chance to be considered for this scholarship opportunity and not just cash in on the huge award amount but also get that much closer to seeing their vision recognized.
Applicants must be currently pursuing or plan on pursuing a field of study related to new media, digital journalism or other related fields. Additionally, they must submit a proposal for a new project, concept, idea that involves journalism and technology, among other requirements for eligibility.
Six recipients will be chosen, each receiving an award amount of $20,000. The first half will be given during the first half of the semester, with the remaining balance paid during the second semester, after the organization has been provided with proof of the recipient's progress on their project proposal, as well as being required to maintain a minimum GPA of 3.0.
Scholar Athlete Milk Mustache of the Year Awards
Also known as the SAMMY Awards, this scholarship program targets high school seniors with an athletic background. To increase the odds of being chosen, applicants must be able to provide demonstrable proof of excellence not just in athletics but in categories such as leadership, community service and–of course–academics. Applicants are required to write a 250 word max essay, explaining how enjoying milk with their breakfast assists them in achieving their fullest potential.
There are a total of 25 SAMMY Awards given each year to deserving students, each in the amount of $7,500.
Goya's Culinary Arts and Food Sciences Scholarship
Students with high hopes of breaking into the culinary industry can be helped along greatly in their education by receiving funds through the Goya's Culinary Arts and Food Sciences Scholarship. First-year culinary students are eligible to enter for the chance to be awarded $5,000 for the school year. Additionally, recipients can renew the $5,000 scholarship for up to 3 additional years.