Putting together a college application can be a daunting task, especially when a student gets around to the essay/personal statement portion. Not all applications are exactly the same but in most cases, there is a personal statement essay as well as a supplemental essay that must be submitted for consideration.
As the name implies, a supplemental essay is basically an additional document that allows admissions officers to gain more insight into an applicant's character and personality. Unfortunately, students tend to place their focus entirely on crafting the perfect personal statement and not so much on the supplemental essay.
The question/prompt is typically along the lines of "Why Do You Want to Attend [Insert School Name Here]?"
Below are mistakes commonly made on this portion of the college application that should be avoided at all costs.
Doesn't Answer the Question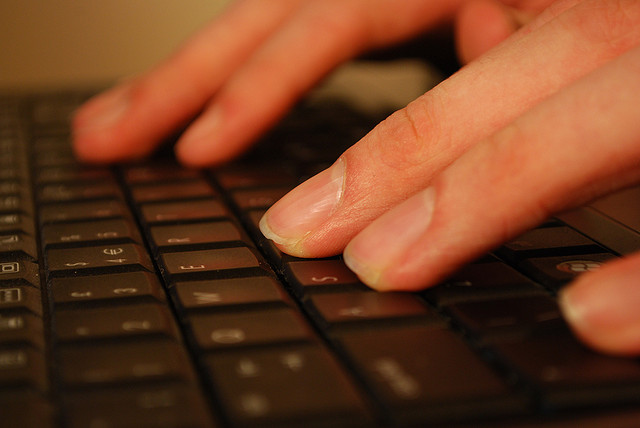 As straightforward as the question is, students still fail to actually provide an answer. This makes for an essay that contains a lot of content but doesn't provide any specific details, proof/examples or anything remotely related to the question that the admissions officers can follow and understand.
Submitting such an essay reflects negatively on a student and comes across as lacking focus or interest.
Doesn't Follow the Instructions
Writing an essay doesn't require following a bunch of stringent rules but it is important that students be able to at least follow basic instructions, such as word count. Something as easy as writing too much or not enough can cost major points when it comes to scoring essays.
If the prompt says to only provide 1-2 paragraphs or 500 words maximum, stick to it. No more, no less.
Too Generic/Not Original
Admissions offices see thousands upon thousands of applications each year, including supplemental essays. The last thing they want to deal with is a supplemental essay that is generic and doesn't show much thought. It is vital that students understand the importance of writing an essay that is creative and unique to their personality/life experience.
Submitting a generic supplemental essay comes across as a student not caring enough to stand out from the rest of the competition.
No Details/Examples
The main thing about writing essays of any kind is including details and evidence that backs up any statement, claim or belief. Students can't just state that they want to attend a particular college or university and leave it at that. The "why" is crucial, as are examples that clearly back up what is being explained.
Admissions officers can't read minds and supplemental essays of this type leave too much room for guessing, which will count against an applicant.
Doesn't Come Across as Genuine
Like the personal statement, the supplemental essay requires students to write about themselves. However, there is a right and wrong way to do this. Boasting of accomplishments and describing situations where you came out as the best works against an applicant because all that's coming across is a sense of snobbishness and a holier than thou attitude, which no college appreciates.
For University of California applicants, view our UC Personal Statement Guide and Examples page.