Declaring a minor isn't mandatory for college students but can be a great academic asset. In addition to providing ample credits needed to graduate, the wide selection of minors and the courses that come with them give students the chance to study other subjects that may or may not be directly related to the major they've chosen. However, it is important to pick the appropriate minor. The goal is to find a program that is complementary to one's major.
Of course there is no rule that says the minor chosen has to be related or complementary to the declared major but students will find that having some sort of association between the two types of degree programs will be much more beneficial to their overall training and education upon graduation.
While some minor degree programs can be easily matched to a major degree program, there are some connections that students might fail to recognize and could be missing out on. It isn't so much about trying to find a minor that matches a major exactly, but choosing a program that teaches skill sets that can be applied directly to whatever position or career a student plans on working towards after earning their degree.
Major: English
Recommended Minor: Graphic Design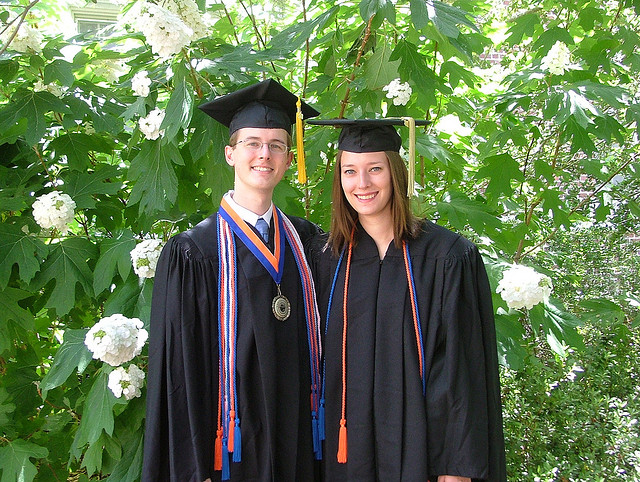 Graphic design isn't just for techies that want to know everything there is about building websites and other digital/multimedia projects.
English majors may want to hone their writing skills but these days it takes much more to be successful in a number of English related careers. Technology and the Internet plays a large part in just about any industry these days.
Understanding what elements make up websites, how they work and knowing how to incorporate images, captions and graphics are all skills that greatly enhance any writer's resume.
There are a score of writing careers that now call the Internet "home" and require writers to be familiar with not just writing and posting content but adding graphics and the use of other web-related tools.
Major: Psychology
Recommended Minor: Criminal Justice
Shows like Law & Order: SVU constantly illustrate the working relationship between detectives and psychologists. This isn't by accident. Law enforcement regularly turns to the foundations of psychology and calls on its experts to help them with cases, solving crimes and even influencing a jury in a court of law. As a result, a new crop of career choices for psychology majors has come about, including forensic psychology.
Students majoring in psychology can boost their training by studying criminal justice as a minor degree program. Aside from pursuing traditional psychology careers, graduates with knowledge of criminal justice have the opportunity to work with the government, law enforcement, lawyers and even directly with patients, such as those who are victims of crime.
Major: Accounting
Recommended Minor: Computer Science
Accounting isn't all about numbers. As technology advances, so do the computer-based systems accounting firms utilize. Being well versed in the basics of computer science makes accountants much more valuable to their employers, increasing job security as well as the potential for advanced job positions.