Life as a military service member isn't easy. However, many service members are finding that coming home to civilian life may be just as challenging. Those home from military service have many adjustments to make, including carving out a career for themselves. Enrolling in a college or university for 4 years or more isn't an option for some individuals, especially those operating on a tight budget. However, through online education, military service members are finding it possible to reach their career goals and transition back into civilian life with much less stress.
Although the military does its part to provide career training, it is important that service members going back to a civilian lifestyle be properly equipped with the training and skills required of the most in demand job positions available today. By completing an online certificate program through distance learning, such a goal can be accomplished. Not only does distance learning allow former members of the military to choose from a long list of online certificate programs, they have the luxury of pursuing their studies right from the comfort of their own home. This perk is convenient and affords service members the opportunity to be at home with their families more often.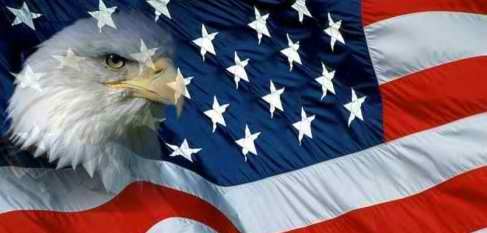 The flexibility of such programs is also beneficial. Service members that prefer to do everything virtually have the ability to choose what is known as "100% online certificate programs." This is exactly how it sounds: everything needed to complete the program is done online. For individuals that prefer the best of both worlds, there are certificate programs that combine both online components and in-class instruction.
Service members wanting to advance in their current job position can also use distance learning to their advantage by participating in accelerated online certificate programs. Villanova University is one of a growing number of schools that offers a wide selection of 100% online certificate programs, as well as master certificate programs in areas of demand in the workforce, such as:
Project Management
IS Security
Six Sigma
Human Resources
Contract Management
The structure of the online certificate programs feature advanced, yet easy to use tools, including video-based lectures, discussion boards and live chats with fellow classmates and instructors. Additionally, service members that choose to enroll in a certificate program via distance learning may even benefit from special military discounts (Villanova University is currently offering 15% off all tuition for its online certificate courses). Such discounts are another way for those settling into civilian life to actively pursue their education without worrying about spending a small fortune in the process.
Because of the variety of certificate programs to choose from, it is important for service members to organize what types of goals they envision when it comes to their future career. It is vital to remember that the program chosen should be one that will allow them to take advantage of job positions that are currently in demand and actively hiring. Service members already employed should also look to certificate programs as a way to help them enhance and learn new skills, which will increase their odds of getting a promotion and earning a higher salary.