Celebrities are celebrated for many things like the movies, TV shows and commercials they appear in, the amazing photos they take and the stunning fashions they flaunt on the red carpet. Of course that's not all there is to celebrities. A large number dedicate themselves to charities, donate their fortunes to support causes dear to their hearts and participate in other acts of goodwill. Many are advocates for promoting accessible education to children from all backgrounds and income levels.
Some celebs have even gone as far as to establish their own scholarship foundations in order to increase the opportunities students have to acquire the much needed funds to pursue their education goals.
The Celebrity: David Letterman
The Scholarship: The Letterman Telecommunications Scholarship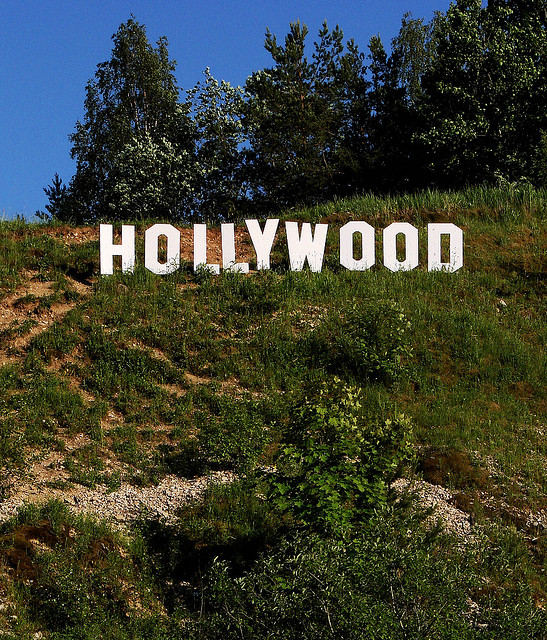 The Details: College bound students with their sights set on applying to Ball State University in Indiana have a shot at possibly being awarded one of three financial aid awards given through the Letterman Telecommunications Scholarship. Each year the organization chooses one overall winner, along with a first and second runner up. First place winners receive $10,000, the first runner up receives $5,000 and the second runner up receives $3,333. It should be noted, however, that only upperclassmen enrolled at Ball State University are eligible to apply for this form of financial aid.
The Celebrity: Bruce Lee
The Scholarship: USPAACC Bruce Lee Scholarship
The Details: Although he's been gone for years, Bruce Lee's life and legacy have never been forgotten by his fans and those familiar with his work. In honor of his memory, the U.S. Pan Asian American Chamber of Commerce set up the Bruce Lee Scholarship in his name to recognize students of Asian heritage that demonstrate strong character that allowed them to overcome adversity and other challenges. Applicants can be as young as 16 years of age and must be planning on attending any accredited college or university within the United States. Those chosen receive a scholarship worth up to $5,000.
The Celebrity: John Lennon
The Scholarship: The John Lennon Scholarships for Songwriters and Composers
The Details: The world mourned John Lennon's passing but through the John Lennon Scholarships for Songwriters and Composers his widow, Yoko Ono, made sure there was a way for future artists to get closer to making their dreams a reality. Of the requirements applicants must follow, the most important one is the submission of an original song. Those good enough to make the cut will be one of three recipients, who will be awarded scholarship funds totaling $20,000.
The Celebrity: Jerry Seinfeld
The Scholarship: The Seinfeld Scholarships
The Details: Jerry Seinfeld is all about comedy but where education is concerned, it's no laughing matter. The Seinfeld Scholarships were created so that students in public high schools within a designated borough in New York City (where Jerry Seinfeld grew up) would be eligible to apply for free money for college. Students that meet the requirements and get lucky enough to beat out the competition will be rewarded with four-year scholarships that are renewable. That means a reliable stream of funds for college related expenses.