Participating in community service is about more than just having something good to put on a resume or college application. Students that dedicate their time to helping out and giving back to their communities are undoubtedly the types of people that college campuses welcome with open arms. It goes without saying that it takes a special type of individual to volunteer and commit themselves to organizations–often non-profits–in order to contribute to the greater good.
Students with a strong history of community service that also plan on working towards a degree may want to see what the Bonner Program has to offer. Since 1989, the Bonner Program has helped colleges and universities across the country recognize students for their contributions to society in a way that allows them to afford the costs of a higher education, as well as continue their efforts of goodwill.
What is the Bonner Program?
Led by the Bonner Foundation, the Bonner Program is implemented in over 20 campuses and has helped thousands of students. The Bonner Foundation provides grants to the schools it partners with and plays a role in introducing their program into the curriculum, as well as oversee its operations.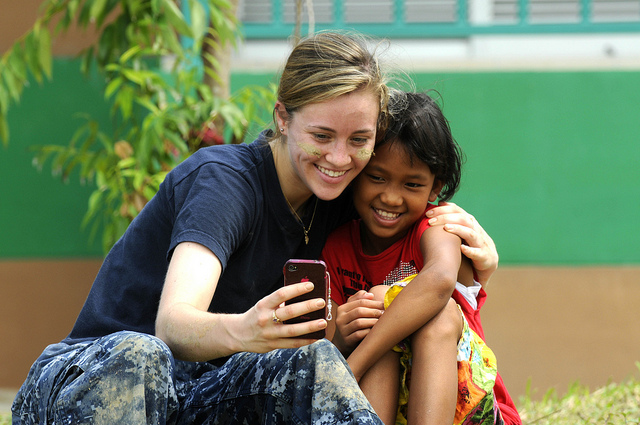 This special program requires students to apply by filling out and submitting an application. Once chosen, a tailored schedule is laid out for students to follow. Because of the program's serious commitment to community service and civic engagement, those chosen to participate in the Bonner Program (known as Bonner Scholars) must fulfill certain conditions, which include but are not limited to: attending a special orientation for scholars that is separate from their regular college orientation, maintain an average of 10 hours per week at a community service site during the school term and successfully completing a minimum of two, full-time summer community service internships.
Each year that Bonner Scholars are in the program, the list of responsibilities and commitments are increased. One such example includes requiring students to participate in a community service program that allows for opportunities for advancement. The Bonner Program is all about moving students up from mere volunteers to positions of management, research and other notable leadership opportunities. The idea is for scholars to continue these efforts well beyond their college graduation.
How to Apply to the Bonner Program?
Each campus that has the Bonner Program has its own instructions for how students can be considered. It is important that potential applicants visit the website of the school they plan on applying to to find out more information related to the Bonner Program.
While the program considers all that apply, the Bonner Foundation is especially committed to choosing a diverse array of students. This includes individuals with high financial need and others who would not otherwise have an opportunity to receive a college education.
When accepted into the program as a Bonner Scholar, students are provided with financial aid, which covers factors like stipends, service trip expenses, summer internships and other related costs.