The difference between a student that goes through the motions and a student that has purpose is what they learn from certain experiences. Take a college job, for example. Many students find work on campus at the bookstore, student center and other related facilities as a way to earn a couple of bucks to help them afford college and other essentials. But a student with purpose knows that obtaining a college job means more than just a paycheck.
As simple as a person's college job may be, in reality, the skills and experiences being acquired during this time all make for a great contribution to a resume. Regardless of whether a student is underclassman or upperclassman status, the knowledge and skills gained through a college job can be used for their benefit in the workforce after completing school and earning their degree.
It Gives You the Resume Basics
When students graduate, they sometimes become concerned that they have nothing good to list on resume. As a result, they panic and worry that they won't find employment because they don't have a lengthy and beefed up resume to show off. However, if you have a college job, you already have the basics down.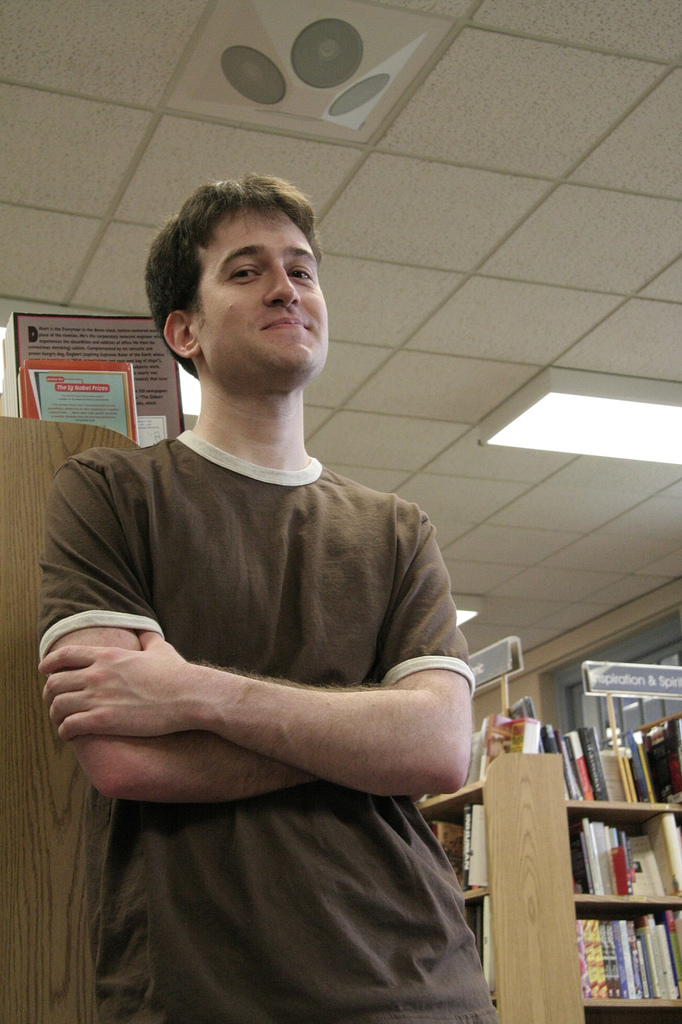 An essential part of any resume lists an individual's skills and strengths. Think about it: the actions you do on a daily basis without much though can be listed on a resume that contributes to skills gained, as well as your strengths.
Working at the school bookstore can produce the following:
Multitasking
Customer service
Working in a team/group setting
Being organized
Categorizing, processing, handling products and taking orders
Developing communication and problem solving skills
It Instills Good Work Ethics
Even the most mundane of college jobs requires students to develop a professional attitude and approach to their work. All employers want to hire an individual that takes pride in what they do and who has the ability to understand the concept of working hard and making their contributions count.
Showing up for work early/on time, taking on additional responsibilities, going above and beyond to do a good job and seeking assistance when necessary all make for a great work ethic. Students with college jobs are able to take advantage of such opportunities in order to list these strengths on their resumes.
References
Having references on a resume (or available upon request) is a huge asset to any new grad. A college job experience is ideal for fostering connections and working relationships with supervisors, managers and even other coworkers. Putting your best foot forward and maintaining a good track record for the duration of your college job is sure to guarantee at least 1-2 people that will happily serve as references for you in the future.
While this form of networking is typically found through internship opportunities, students that aren't able to participate in an internship still have a shot at adding references to their resume by tapping into their immediate work environment on campus.