The concept of branding and online presence is no longer just limited to businesses looking for customers. College students are all over the Internet these days, namely when it comes to social media. Unfortunately, the best judgment isn't always used when posting pictures, updating statuses and commenting on other people's profiles. Such instances are nothing new but there are ways for students to learn how to use social media to their advantage.
This can be accomplished by learning how to use social media to properly "brand" themselves to potential employers upon graduation or even to colleges during the application process. The steps recommended are actually not that different from the ones used by companies in their online marketing campaigns. It's a good idea for students to understand that when applying to colleges or to jobs, they are–in a sense–their own business.
Having a positive brand/image is what attracts people and students must keep that in mind when working on ways to show people who they are and what they're all about.
Come Up With a Marketing Plan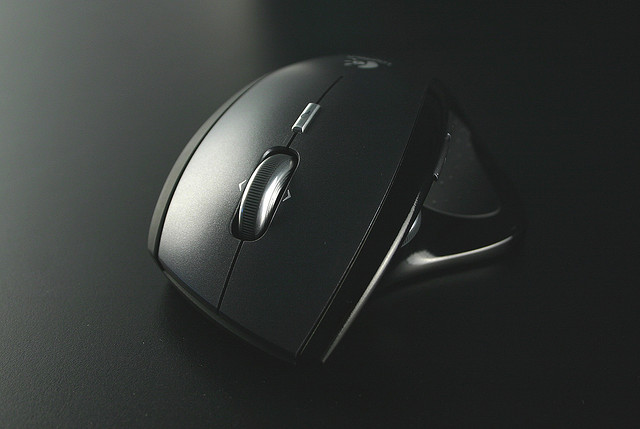 You don't have to be a Marketing major to figure this part out. It's as simple as evaluating what your goals are and what you hope to accomplish. For instance, students trying to get into college out of high school will want to determine what schools they'll apply to.
Once that's out of the way, they'll need to dive deeper to learn what each campus is about, what they look for in students and the highlights of their reputation. Then take that information and tailor the brand around it.
Is your top choice university known for its stellar contributions to community service and other platforms? Have you been involved in community service since before you can remember? While listing this experience is great on the application and explained in a personal statement essay, go beyond that and create a Facebook page that has pictures, status updates and other info that spotlights those actions. College admissions boards do use the Internet to research applicants and coming across this type of social media branding speaks volumes about the applicant.
Look Yourself Up
It's not an ego thing. One way to effectively develop a plan for building one's branding via social media is to know what your current online presence looks like. Do this by typing your name into any major search engine and see what pops up. If any of the results are negative, do damage control right away.
Where social media sites like Facebook are concerned, trying to clean up months or years of inappropriate photos, comments and status postings can be very tedious and time consuming. A quick solution would be to set the profile to private and create a brand new page with quality content, photos and other positive contributions.
It may take some time for the new content to appear in any searches but covering all bases sooner than later is much better than allowing any existing negative content to remain online.