Balance School and Fun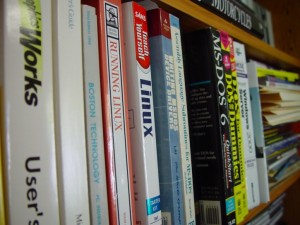 Mental health is vital for students of all ages. Students can sometimes be so overwhelmed by school that they do not take time to relax. Stress is one of the most common sicknesses effecting college students. Being stressed for long periods of time can cause a large quantity of sicknesses as well as affect quality of life. It can plunge students into devastating depressions which can affect your school work, stressing the student out even more. This can cause a perpetual cycle of stress for students.  Here is a list of activities students can do to help relieve stress.
Get off the couch/desk and put on some running shoes. Exercising is one of the best stress relievers. It almost sweats the stress right out of you. When someone exercises they feel accomplished, and this feeling is vital for a student that is worrying about school and if they are going to receive the grade that they hoped on that last test.
Get a hobby/practice your hobby. Nothing is worse than sitting around thinking about what is stressing you out. Practicing a hobby allows students to take their mind off of things. Everyone needs a little of verity in their lives. All work and no play will make you a very dull person.
Set up a schedule. A lot of the time students stress because they do things last minute. By setting up a schedule, students can allocate time to school as well as other things that will relieve stress. In addition to that, doing this will make you a more organized person and will allow you to finish your assignments on time further reducing a student's stress level.
Hang out with your friends/girlfriend. Talking to other people really helps to relieve stress. Whether the conversation is about what is stressing the student out or just basic conversation. Interaction is therapeutic as long you are not fighting about something.  Students defiantly want to stay away from that if you are stressing.
Hope these tips helped. Leave a comment below!
Article written by Gennady Ivanchenko who is a current college student majoring in Business.