Baby boomers may be getting older but they're still kicking, especially in the job market. Unfortunately, competing against younger individuals–many of whom have the most advanced skills and training–has made it difficult for baby boomers to snag viable career opportunities. Because of the economic downturn over the past few years, retirement isn't an option for many aging workers. While there are a number of boomers that simply aren't content with sitting around the house enjoying retirement and are not ready to leave the workforce for good, for many others it is necessary to continue working in order to afford their way of life.
The good news is that colleges and universities around the country are recognizing the situation many baby boomers are finding themselves in and are offering alternative ways for older professionals to keep up with the changing skills and training programs that many career opportunities today now require. Enrolling in online courses is perhaps the most effective way for baby boomers to keep their skill sets fresh and competitive in the job market.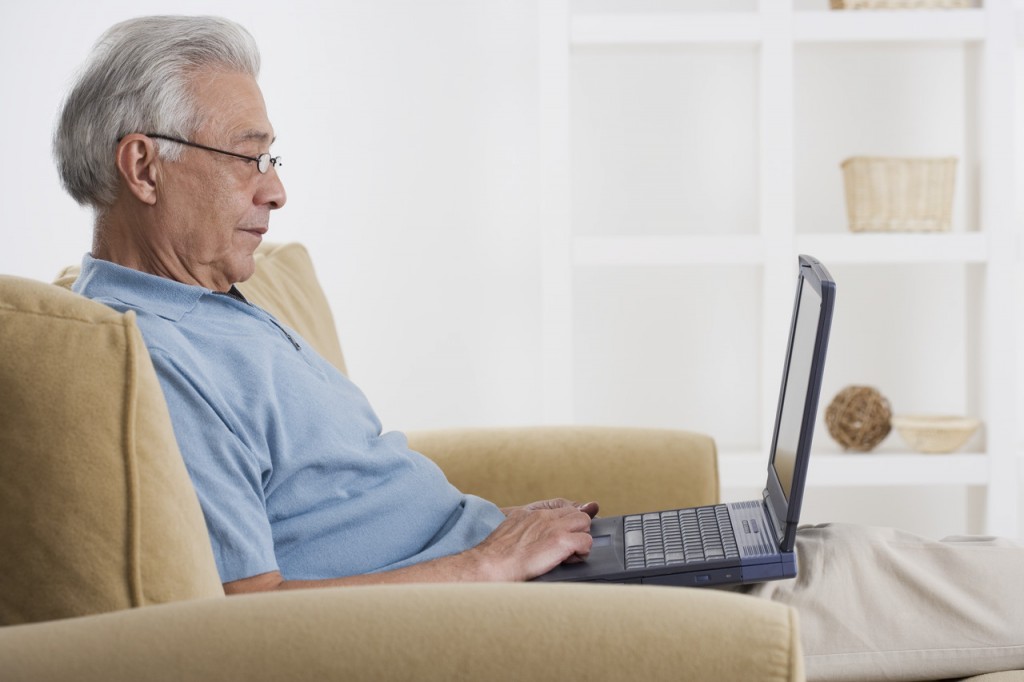 So why should aging professionals in the workforce even bother with the computer, Internet and taking online courses? Below are some notable advantages that can be gained:
Enhance/Acquire New Skills: Being an expert in your respective field for X number of years is no longer enough to secure a person's job in the workplace. Older working professionals can use online courses to not just refresh the skills they already have but keep them updated on the newest technologies, methods, programs, applications and other job-related duties. This means learning new skills that can be a great enhancement to a person's resume.
Ease the Transition to a New Career: Taking online courses is an effective and timely way for baby boomers to learn completely new skill sets, should they find themselves in need of a new career choice as they get closer to retirement age. With most online courses, including certificate programs, taking about a year or so to complete, aging professionals can complete their studies in a convenient way that isn't time consuming.
Possible Additional Perks: Depending on the distance education program/school chosen, baby boomers have the ability to enjoy certain perks that come with the online courses they're enrolled in. For example, the UCLA Extension Program is scheduled to begin offering online courses specifically designed for the baby boomer generation (classes will begin in September of 2012). In addition to the new courses, this program will also provide boomers with job placement and career assessment services in order to help them reinvent themselves for the changing job market. This particular program targets boomers in their late 40s to mid/late 60s.
Taking online courses is a method that can only help and not harm anyone that chooses to pursue this path. With more working professionals returning to campuses and opting for distance education programs, baby boomers have even more opportunities available to them and should take advantage of those that can help improve their situation and lifestyle.