Getting accepted into college is usually the first major concern of students coming out of high school. However, there is one aspect of the application process that should be included but tends to get placed on the back burner: graduation rates. It's one thing to attend a great college or university but it's quite another to feel secure that your choice will contribute to helping you find a career after graduation.
It is important that college bound students research the graduation rates and other similar data and put it into perspective when it comes to their own career goals and aspirations. The best way to get results is by doing graduation comparisons and understanding what the figures mean.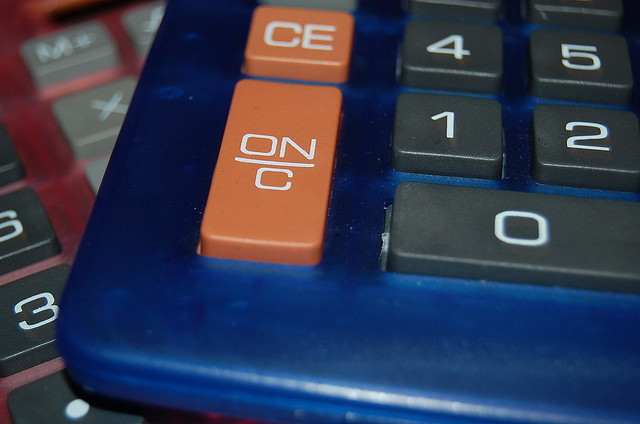 In an effort to help students prepare for the post-college years, there are now a handful of resources available online.
College comparison tools and calculators are ideal for allowing college students and their families to get an idea of how well a particular school's grads do in the real world.
Learning how to use net cost calculators and loan calculators are great for having a rough estimate of how much a college education could cost but as helpful as these tools are, there is no harm in seeking additional information and research to further put things into perspective.
Some comparison tools give students the opportunity to compare up to four colleges and universities side-by-side. Using this type of resource, data is displayed showing what percentage of graduates from each school ends up getting full time employment and even how much they make on average. Knowing such information about various schools is very beneficial for helping students make the right choice when the time comes to filling out applications.
Is the school you're considering not listed on any of the college comparison tools websites you've been browsing through? Visit the official website of the college or university and see if you can find information related to their graduation rates and employment stats. Still can't find what you're looking for? There is nothing wrong with calling someone at the admissions department to make an inquiry about this type of data. Hopefully they'll be able to give you some answers or at least point you towards someone that can provide that information.
Aside from having the knowledge of how many graduates go on to find work after earning their degree, knowing how much they earn on average is very useful in helping college bound students try to calculate roughly how much income they would need to bring in themselves to maintain/afford their lifestyle. Having some inkling as to what a potential salary would need to be upon graduation also plays a role in budgeting and dealing with loan repayment for those that plan on seeking student loans to fund their education.
More schools are recognizing how important it is for students and their families to know exactly what they'll get in return for their investment and effort, resulting in many colleges and universities jumping onto the bandwagon to provide their own data to these college comparison tools and other related resources.