The high price tag that comes with a college education has prompted many parents to begin saving money before their child is even old enough to go to school. Of course there are scholarships, grants, student loans and other forms of financial aid that can be sought out by the time a student is ready to apply to colleges but to decrease how much financial aid is needed, it's never too early to start a means of saving. The more money is saved early on, the more of a cushion parents will have in the long run.
When it comes to savings plans specifically for college, 529 accounts are a widely chosen option preferred by parents. However, GradSave accounts are quickly beginning to grow in popularity as well. Never heard of GradSave? Below is info that will give parents a crash course on this type of account, as well as the way its benefits could work in their favor when financing their child's future college education.
What is GradSave?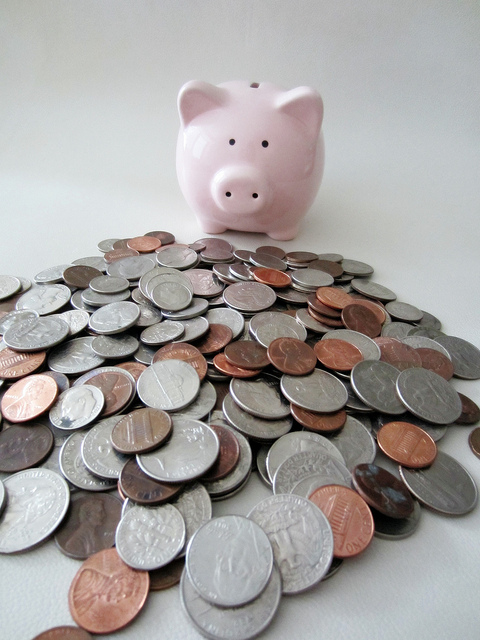 GradSave is a website that allows parents to create a free profile for their child. Once setup, parents can then use social media to promote their child's profile to friends and family. What's the point of this? To encourage loved ones to buy GradSave gift cards, which can be used for birthdays, holidays and other special occasions.
How Does It Work?
The GradSave profile makes it easy for anybody to give a gift card in any amount of their choice, which gets received directly by the account holders.
The process of ordering a GradSave gift card is done entirely through the site and is secure so people can use credit/debit cards for payments without worrying about the safety of their financial information.
This type of gift giving is ideal for parents that would rather skip the traditional toys, clothes and doodads and opt for a more practical approach. The GradSave account page comes with a number of neat features, including a dashboard that allows parents to monitor how much money in gift cards they've received so far.
How to Use the Money?
Ready to redeem the GradSave gift cards received? The most popular way parents are using GradSave to fund their child's college education is by linking the account to their existing 529 college savings plan. That way, the money from the gift cards can then be transferred and held in one place securely.
Parents without a 529 college savings plan can easily set one up, which is the most effective and recommended method of making the most of other people's generosity.
Benefits
Over time, as more friends and family members donate gift cards, the more money will be available to put towards a child's college education. This method is convenient and requires no further action from the account holders, aside from monitoring progress and sharing/updating their child's profile via social media sites. Additionally, they'll be able to keep track electronically of who has made donations via gift cards and in what amounts.