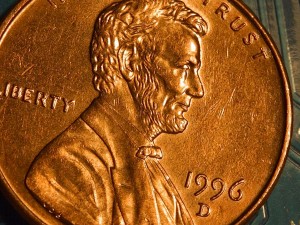 Many students who qualify for financial aid do not receive it. There are various reasons for this:
People who once received financial aid and were put on probation often do not reapply for it because they become discouraged.  There are various programs around schools that help students go through this process. If you are in need of this service go ask the financial aid desk at your school what the first step should be, and they will guild you to the process.
The next group of students who do not receive financial aid are students that just assume they wont get it. This group of students assume they will not get anything, but many would be presently surprised with what they can actually receive. For example, just because you do no get money for outside school purposes, does not mean you won't receive the BOG waiver. This is government grant that removes the cost of registering for class's. They pay for all your units. There are tons of students have meet the requirements for this particular program that just don't know because they did not even attempt the financial aid process. It may be long and cumbersome, but in the long run it is worth it.
There are also various problems one can run into while doing the financial aid process.:
It seems like every semester when all the information has to be in the financial aid center tons of problems start to happen. When ever people update there information every year there always seems to be an error in it.  To avoid missing a costly deadline, students should attempt to complete signing up for financial aid as soon as possible. This gives room for the any problems that may occur during the financial aid cycle. Also, be extremely careful when filling out the information. If a student  makes a mistake or lies about something, most likely this will result in a incomplete file and may prompt for future investigation. This can potentially get a students financial aid pulled if found out he or she knowly put incorrect values or gave wrongful information.
On a final note, one of the most important things about financial aid is doing it on time. The faster you get it done, the better off you are. I hope hope this information gave some insight into financial aid. Leave comments on what you think below!
Article written by Gennady Ivanchenko who is a current college student majoring in Business.