Any college graduate that has taken on student loans is already familiar with terms like repayment, deferment and other related lingo. Earning a degree is a feat to be proud of but the process of paying back loans over the years can become another challenging journey all its own. College gradates that are gainfully employed are a step ahead of the game but oftentimes the salary earned isn't always enough to cover all of their expenses, including monthly loan repayments.
However, there is the option of seeking out loan repayment assistance programs. Also known as LRAPs, loan repayment assistance programs are for the purpose of helping people pay down their student debt in a way that relieves some of the financial pressure. College graduates with jobs will want to consider finding out whether or not they would qualify for what is known as employer loan repayment assistance programs.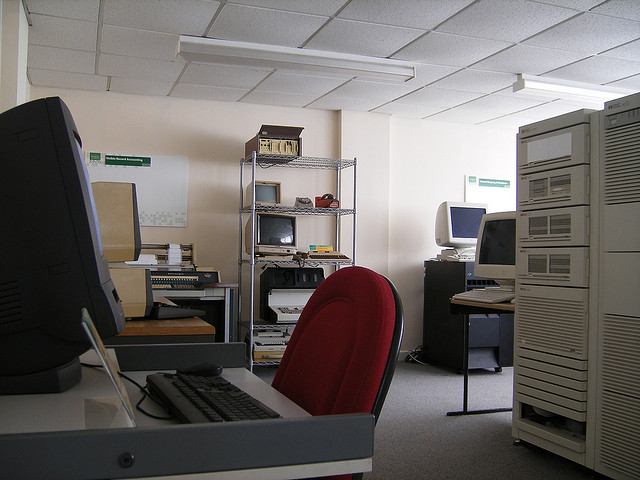 As the name suggests, this type of program involves an employer providing funds to help its employees pay down their student loans and other forms of debt. It is worth talking to a company's Human Resources department to find out if such a program is in place and what criteria needs to be met in order to be considered. While not all employers offer this form of assistance, many in the public interest sector do.
That means college graduates currently working for the government, non-profit organizations and even lawyers have the opportunity to get help with loan repayment.
Employer LRAPs for the public interest sector recognize that the salaries that come with these job positions are often too low to successfully maintain a comfortable lifestyle, cover the costs of living expenses and the demands of repaying student debt. By providing additional funds to employees, it decreases the financial burden while increasing employee productivity and confidence.
For example, college graduates working as public interest lawyers have over 70 organizations in their industry that provide employer LRAPs. According to reports, lawyers awarded funds by their employer through an LRAP received an average of $2,400 to put towards paying down student debt. Getting that kind of money on top of a regular salary is a huge help for any lawyer struggling between their career aspirations and tackling their debt.
Because each company designs its own employer loan repayment assistance program, it is important for employees to find out what the specifics of the program are as set by their employer. When talking to Human Resources about the details of the employer LRAP, employees need to make sure they ask the right questions so they can understand exactly what they're getting into and what to expect.
Good questions to ask include finding out what the exact amount awarded is, if the LRAP offered is considered a grant (that doesn't need to be paid back at a later time) or if it is considered a form of loan forgiveness, if the funds are given on a monthly or annual basis and what conditions would make them no longer eligible to continue receiving money.