The fashion design industry is a thriving one that has tons of competition. However, that hasn't stopped future designers from wanting to pursue this field as a career. The great thing about fashion is the diversity of career choices. Just about anyone with a passion for creating clothing lines, accessories and related products can find their niche, depending on their interest and expertise.
Fashion illustration is one of the most sought after categories within the fashion industry. Without the talents of fashion illustrators, there would be no starting point for designers and clothing manufacturers to work with. The most accomplished fashion illustrators have their work published in magazines, advertisements and–most important–transformed into actual clothing/accessories sold in stores.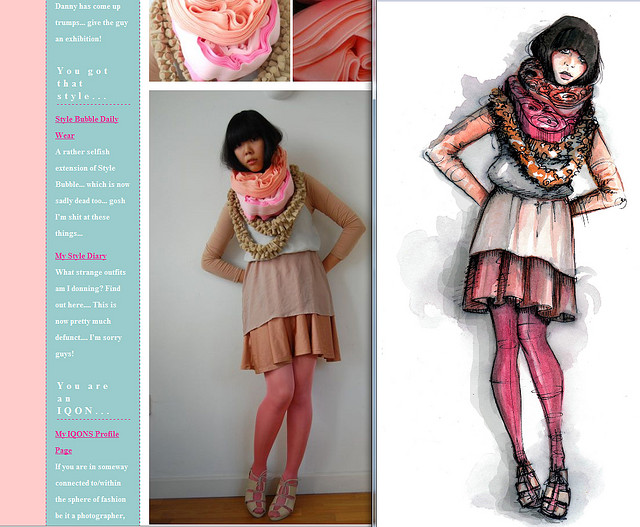 So what goes into becoming a fashion illustrator and what education is required to be successful?
Educational Requirements
Knowing how to draw isn't enough. Thanks to the advancements in technology, especially in graphic design, aspiring fashion illustrators will want to enroll in a degree program that covers all the essentials: traditional art and composition, anatomy (fashion illustrators must understand how fabrics and various materials drape and cover the human form), typography, digital illustration and graphic design.
It sounds like a lot but fashion degree programs focusing on the illustration aspect are arranged in a way that interweaves these various disciplines so that they work in harmony, as well as allow a student to acquire skills that will be required in the workplace.
Aside from knowing how to draw with standard pencil/pen and paper, knowing illustration software is a must for staying on top of the needs designers and clothing manufacturers demand from its fashion illustrators.
Portfolio Creation
A fashion illustrator's resume is their portfolio. Instead of a list of their experience, strengths and skill set, employers want to see what an illustrator is capable of. Through a college education, graduates have the opportunity to use the work they've created in their courses as samples for their portfolio.
The stronger a person's illustration portfolio is, the higher the chances are of getting employed. Without this vital piece of material, no fashion illustrator would be able to get their foot in the door.
While in school, it is important for students to produce the best quality work, as well as seek out internship opportunities to give them additional outlets for creating samples to be included in a portfolio.
Find Your Niche
Right now the demand for illustration jobs is in the digital/Web/computer graphic arena. Fashion illustrators with proven knowledge of digital illustration and design have better odds of securing employment, compared to illustrators that stick to the more traditional mediums of design/drawing.
Take the time while in college to learn what parts of the fashion industry are in demand for fashion illustrators and make sure to create portfolio samples that reflect those needs in order to stay ahead of the competition. Even an entry-level design job has plenty of room for advancement, which is ideal for fashion illustrators hoping to get their work noticed by big name publishers and clothing manufacturers.