Distance learning schools have grown to become as popular of a choice for earning a degree as community colleges and traditional 4-year colleges and universities. In fact, the number of students enrolling in online colleges steadily continues to rise each year. Like it's traditional counterparts, distance learning schools also offer financial aid to help offset the various costs.
Students with goals of earning their degree from an online college can now expand their search for financial aid by looking into scholarships designed specifically for people enrolled at or accepted into a distance learning school. As with any scholarship, it is important for students to meet the requirements/criteria and submit the appropriate documents and other requested materials, as well as send in their submission by the listed deadline.
Walden University Scholarships
When it comes to online colleges, Walden University has become one of the most recognized in the country. The school offers a myriad of degree programs, from undergraduate all the way up to the doctoral level. Every academic year, Walden University provides financial aid through various merit-based scholarships for students as well as working professionals that have made the decision to return to school to obtain a degree or certification.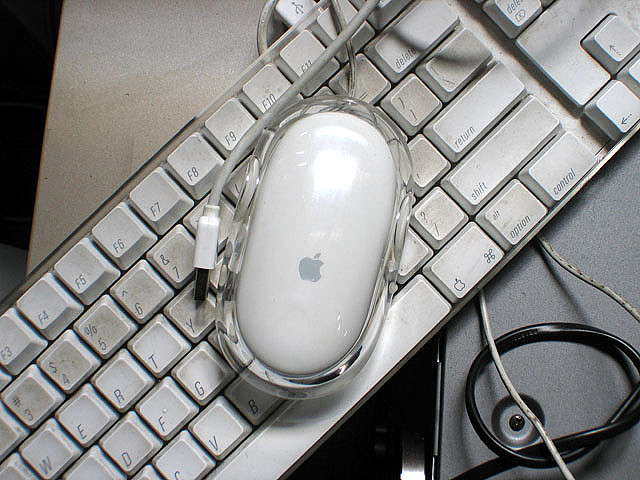 A few of their notable distance learning scholarships include but are not limited to: the National Public Service Scholarship, Nurses of the Year Scholarships, the Presidential Scholarship and the Walden Leadership Fellow Program.
Get Educated Online College Scholarship Program
Those already enrolled in an accredited online degree program that need further financial assistance have the Get Educated Online College Scholarship Program.
Students that meet the requirements, which include submitting a 500-word essay and copies of transcripts (among other criteria), have two opportunities to try their hand at getting the funds needed for school. Twice a year the Get Educated Online College Scholarship Program selects its winners, who receive a $1,000 award.
Because this financial aid opportunity isn't attached to any specific school, it opens things up for students from all over the country working on an online degree program.
Western Governors University Scholarships
New students preparing to start their path towards higher education through the online school Western Governors University could possibly be eligible for a number of the school's scholarship programs. The award amounts range from $1,000 up to $2,500.
The WGU Healthcare Partners Fund, WGU Phi Theta Kappa Scholarship and the National Nursing Staff Development Organization Scholarship are just a handful of the financial aid opportunities available to current and incoming students at Western Governors University.
Pennsylvania State University World Campus Scholarships
Although there are scholarships offered through distance learning schools, these same financial aid opportunities also exist at traditional colleges and universities that offer online courses and online degree programs. So even students taking a combination of online and offline courses could be eligible for scholarships aimed at distance learning.
Pennsylvania State University World Campus offers a long list of scholarships for incoming and current students, including those that are seeking a degree through online education.