While feature films are still widely popular and tons of moviegoers flood the theaters whenever the latest flicks come out, the ways media is being used to reach wider audiences has transformed greatly over the years. So much so, that colleges and universities are modifying their film degree programs to include digital and mixed media in the attempt to keep up with the change in times.
Just as photography has learned how to adapt and evolve in today's "digital world," the same can be said for the film industry. Educators and schools alike (UCLA, Chapman University and NYU, among others) are beginning to recognize that updating their curriculum is not just essential for staying current with social media and technology but also for the purpose of teaching students how to approach their craft in new ways. To achieve this, some colleges and universities are adding digital and mixed media courses into their film degree programs, replacing outdated ones. In other cases, schools are combining television production classes with their film programs. Typically television and film are taught in separate clusters. However, the latest trends in media and the entertainment industry have shown how much more effective teaching methods can be when the two are a part of the same program.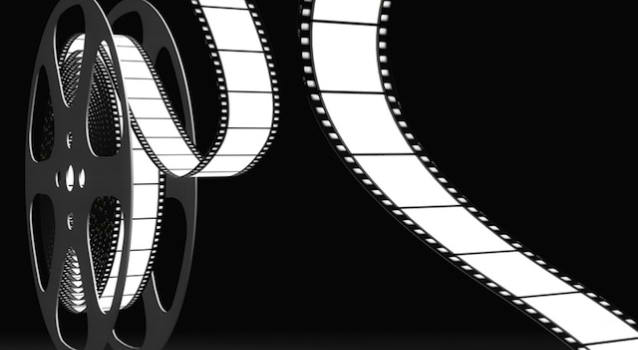 Although the goal is still to produce great film makers, this new change serves the additional purpose of helping graduates become more employable. While the job market is steadily beginning to take a turn for the better, college students still find themselves worrying about whether or not they'll be able to secure a job after earning their degrees.
In recent years, the world of television has proved to be where the jobs are at. The process it takes to green light production of a major motion picture is a very complex one, including budgeting/financing concerns, which makes it difficult to find steady work in this specific niche of the entertainment industry. On the other hand, television has continued to enjoy business, thanks to the success of popular series, both on regular network television as well as cable channels. Because of the demand for these shows–and the creation of newer, fresher material–the need for writers, producers, directors and other related job positions has only grown.
By enrolling in these new and improved film degree programs, students have the ability to learn how to develop skills and gain experience that will help them get their foot in the door job-wise, until they can find opportunities that are geared more towards their desire to work in film. However, fledgling film makers don't have to feel that all is lost by turning their training skills more towards working in television–many mixed media courses are also incorporating ways students can use their talents to create films designed for the Internet. With the popularity of people streaming short films, feature length projects and even "webisodes" on sites like Hulu, YouTube and Funny or Die, film students have another alternative available for them to produce films in an entirely new way.