The most prestigious colleges and universities don't have to do much to attract potential students, especially those that are recognized by name alone. However, that hasn't stopped a number of schools from undertaking various measures to ensure they are reaching a wide range of students.
The schools on this list are known for using creative methods–namely perks–that are guaranteed to interest students that want to feel they are getting something in exchange for the tuition and fees they're shelling out for.
The College: Wake Forest University
The Perk: Free Laptops & Printers
Having a college provide a laptop and printer for its students definitely eliminates at least one major financial obligation. Freshmen entering Wake Forest University in North Carolina, are given their very own laptop and printer during freshmen orientation. What makes the laptop so beneficial for students is that it already comes fully loaded and equipped with all the programs and software needed for classes.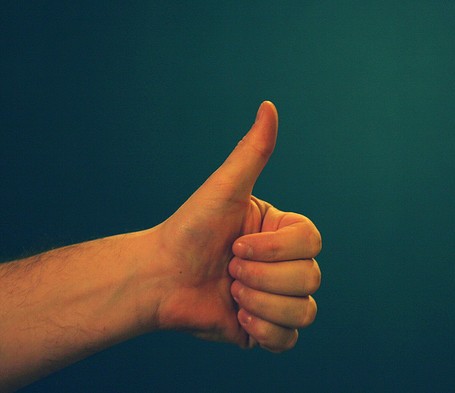 As if a free laptop and printer isn't already enough of a perk, students are required to trade in their equipment after the first two years of college, in return for a newer, upgraded model.
In addition to receiving a newer model for junior and senior year, Wake Forest University graduates are allowed to keep the laptop and printer when they leave school.
The College: Stanford University
The Perk: Discount on Premium Golfing
Having leisure time is great for students looking to relax in between classes and assignments. Students that are avid golfers may find it difficult to afford a decent round on a quality course. However, this won't be an issue for those enrolled at Stanford University in North California.
The well known Stanford Golf Course has a reputation for hosting the most famously skilled golfers and now students have the opportunity to partake in rounds of golf at a great discount. A full round can cost as little as $25.
The College: Davidson College
The Perk: Free Laundry Services
Not many adults care for doing laundry–no less busy college students. Parents can find relief in knowing that if their son/daughter attends Davidson College in North Carolina, they won't have to deal with weekend visits filled with an overwhelming laundry load. This is because Davidson College offers free laundry services for its students.
The campus houses its own laundry facility, where students are simply required to drop off their laundry and pick it up fresh and clean when its ready. Pressing/steaming services are even included free of charge and there is also the option of having delicate clothing items placed on hangers instead of folded up with the rest of the batch.
The College: Michigan Technological University
The Perk: Free Skiing Trips
Like Stanford, Michigan Technological University caters to students that have a knack for outdoor leisure activities. Students attending this university in Michigan have direct access to a ski slope that is actually owned by the school. Because of this, students can go anytime during the skiing season and it's 100% free.