Although people tend to see community colleges and traditional 4-year colleges and universities as being completely different, there are many areas they share in common. Financial aid is one of them. It is true that community colleges cost much less compared to traditional colleges but that doesn't mean the school related expenses don't eventually add up. Contrary to popular belief there are scholarships available for students planning on starting their path towards a degree at the community college level.
The types of scholarships do vary from school to school, as well as location, but it never hurts for students to make inquiries on-campus as well as search on the Internet to see what opportunities are out there.
Hispanic students in need of funds to help them afford a community college education will want to look at the Hispanic Scholarship Fund, which offers a long list of scholarship opportunities specifically for those enrolled at 2-year schools. There is also a section of scholarships aimed at students preparing to transfer to a 4-year college or university.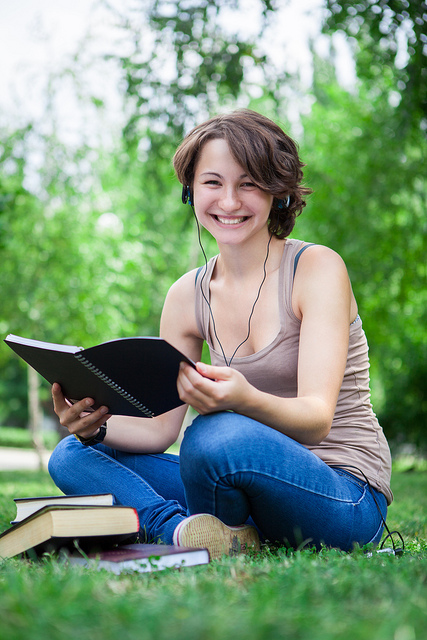 The HSF/AT&T Foundation Scholarship, HSF/Mary Molina Scholarship and HSF/Lockheed Martin American Heroes Scholarship are just a few examples of the types of financial aid offered to community college students through the Hispanic Scholarship Fund.
The Foundation for California Community Colleges
In an effort to encourage more students to pursue a higher education, the California Community Colleges Scholarship Endowment was created by the Foundation for California Community College, an organization that dedicates all its efforts into ensuring that students have a fair and affordable shot at earning a degree.
By making scholarships available, their mission is to provide affordable and accessible educational opportunities to all residents of the Golden State. Each academic year, the California Community Colleges Scholarship Endowment awards $1,000 to qualifying students that have shown not just financial need but demonstrated commitment and success in coursework completed so far through a community college.
SR Education Group Scholarship
The SR Education Group is an organization whose website has become a go-to-source for students searching for the right schools and degree programs to help them achieve their academic and career goals. To take things a step further, the SR Education Group also offers its own need-based scholarship specifically for students currently enrolled at a community college.
The application form is available on the organization's official website. Selected winners will receive $2,000 to be put towards the costs of their community college education.
Jack Kent Cooke Foundation Undergraduate Transfer Scholarships
The Jack Kent Cooke Foundation is perhaps one of the most generous organizations when it comes to ensuring that students who transfer from a community college to a traditional 4-year school have the financial means necessary to successfully complete their ongoing education in order to obtain a degree.
Those that meet the criteria and apply have the opportunity to possibly be awarded up to $30,000 to cover all the expenses related to pursuing a higher education. Each year the foundation chooses between 50 to 60 winners for the award.