There are a number of ways students go about searching for the right colleges and universities to apply to. Most times, high school seniors already know the names of their dream schools. Others make their decisions based on what they've learned from alumni they know personally or through family and friends. The Internet is yet another resource that can easily allow a student to browse the official websites of the schools they're considering.
Taking college tours is undoubtedly the most effective alternative because it puts students and their parents right there on campus, where they can see for themselves what life could be like. However, college tours involve traveling and other related expenses, which may not be a possibility for some families.
So what is a student to do if they can't travel to participate in the college tours? That's what CollegeWeekLive is all about. This special event brings colleges and universities to students in a virtual setting. As the name implies, this event takes place over the duration of one (1) week.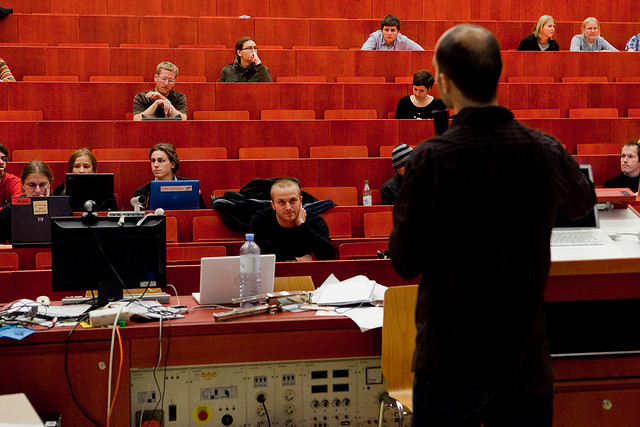 While traditional college tours involve touring one campus at a time, CollegeWeekLive has 300+ colleges and universities that participate, giving students many options to choose from. So what specifically does this event provide?
Live Video Presentations: Students logged onto CollegeWeekLive have instant access to video presentations that take place in real time and allows them to receive information from guest speakers on a variety of relevant topics, such as financial aid.
Q&A Opportunities: Also conducted in real-time, students have the ability to ask questions and receive answers from experts on all categories from financial aid officers to admissions officials.
Virtual Booths: Just like attending a traditional college fair, CollegeWeekLive hosts an exhibit hall but virtually, where students can visit each school's virtual booth and receive information and resources as they relate to enrollment, submitting applications, etc.
Additional Perks: The sponsors, vendors and organizations that take part in CollegeWeekLive often have special offers, discounts and prize giveaways for student attendees.
What makes CollegeWeekLive even more beneficial is that all a student has to do is go to the event's official website and log on/register to be a part of the action. The website has the official list of which colleges, universities, organizations and experts that will be in attendance. A detailed schedule is also listed on the site and students can choose to attend whatever events are of interest to them.
Parents and family members are also welcome to take part in CollegeWeekLive–in fact, it is encouraged. Tips for a successful experience include collecting information from the schools (brochures, application packet, etc.), sitting in on the video lectures/presentations, collecting scholarship information and making direct contact with admissions officials of the schools being considered by a student.
Because CollegeWeekLive is held several times throughout the year, there is always the opportunity for students of all grade levels to attend or even go to more than once. Perhaps the best thing about this event is that it is free of charge to participate.